Innovative Business Ideas
Are you looking for a startup business idea? Don't make the mistake of starting a business without sufficient information or research - you might end up losing a lot of money and time. Don't worry, we bring you good news! We can share with you innovative business ideas and profitable business opportunities. Find out answers to your questions while browsing our articles.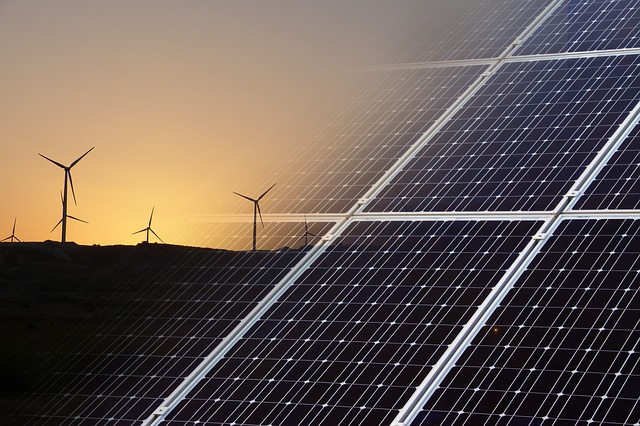 Alternative energy is a term that is used to refer to energy source that is not sourced out from fossil fuels. The world is also looking for the alternative energy sources in an effort to reduce greenhouse gases and other emissions. It is through these sources that will help preserve a lot of natural resources and provide a health environment on earth.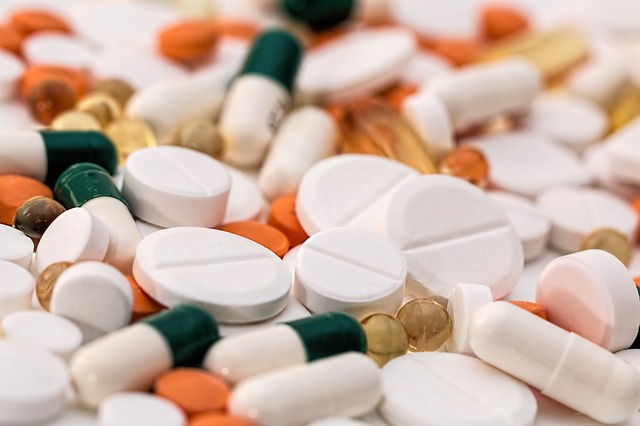 An opportunity to make money by selling Advocare is provided to all interested people. Important things are still required in making it a promising and successful business venture. These are wiser ways that will lead to the best results possible.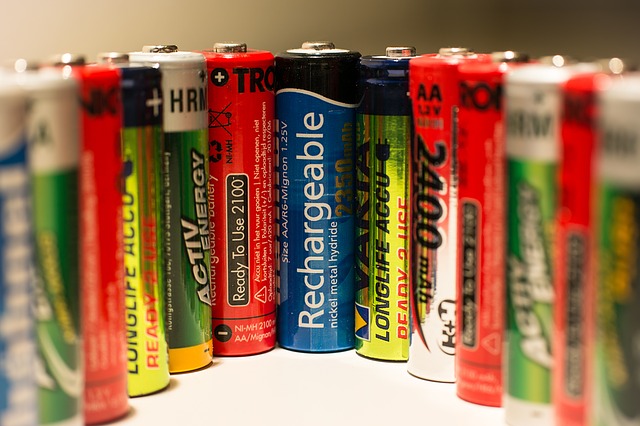 In setting up a battery manufacturing plant, it necessarily requires having technological and business expertise. In creating a well-rounded staff, specific manufacturing and productive office processes and focusing on differentiating oneself from the competition, it is thereby easier carving out the fair share of the battery market.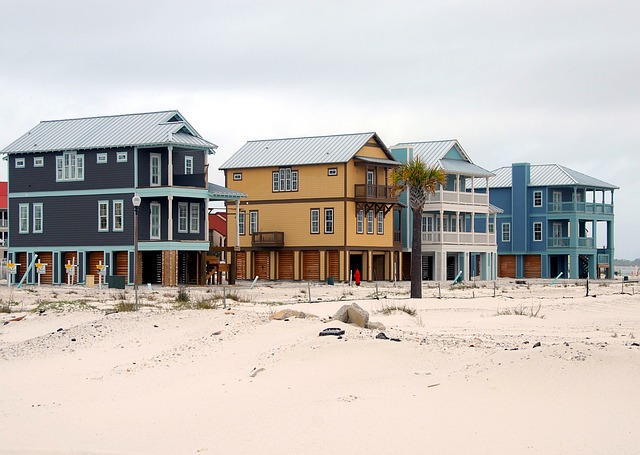 If you want to combine the love of money with relaxation and fun, it is worth considering investing in beach rental property. The opportunities are limitless like earning money on rentals and gaining such a cozy and comfortable vacation spot.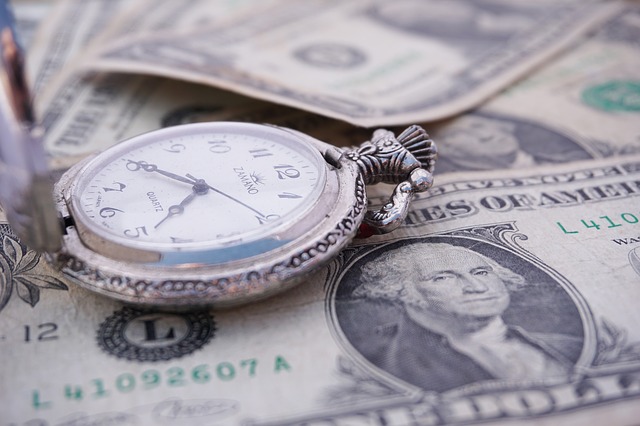 This topic always remained close to my heart. Everybody can't become a Warren Buffett, Bill Gates, Steve Jobs or Mark Zuckerberg but an average or below average person can follow what Warren Buffet said at a point to make a difference by the time she/he is 40.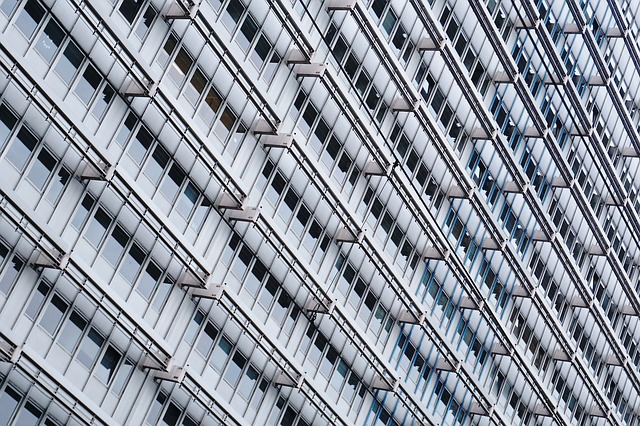 An aluminum door and window manufacturing business is a good venture to take as it really provides a rewarding experience. Only a few secrets or elements must be considered as part of the business plan. A low startup requirement, an established network and a stable demand also make window manufacturing a good business to pursue among business owners.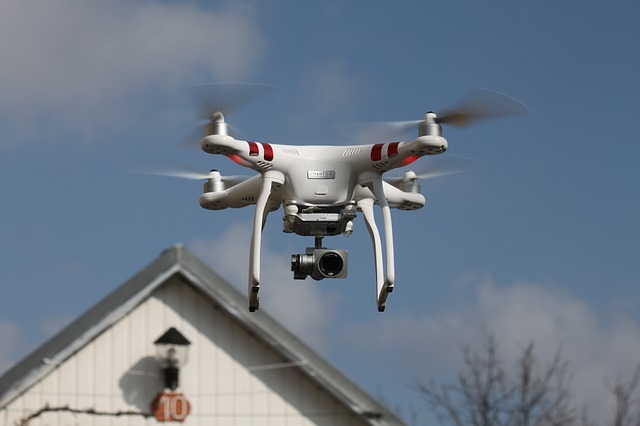 UAV technology promises the possibilities of making money with drones. Creativity and passion only need to be kept in mind. Even passion is already enough in turning it into a lucrative business.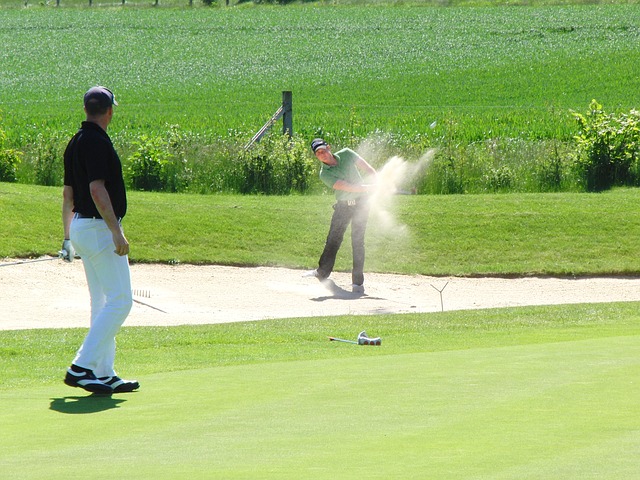 A turf management business is a good business venture to consider among those people interested in it. Only a few significant factors such as knowledge, expertise and more must be considered. Turf is actually associated with indoor doormats and sports venues.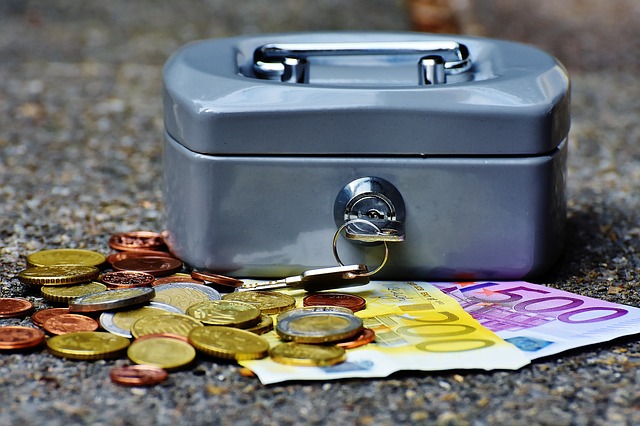 A daily money management business is a good venture to consider as it mainly focuses on the financial affairs of clients. Typical services include filing tax, handling bill payments and balancing checkbooks and more. Only a few important factors need to be considered in starting it up and in providing profitable opportunities to clients.