Top 10 Businesses to Start in South Africa
South Africa has been the new hub for businesses as it offers lucrative opportunities for those people who would like to start a business of their own. This part of the world is continuously developing, day by day. Many people have visited South Africa to find out what kinds of businesses can thrive and grow inside of this land.
Facebook
Tweet
Google Share
LinkedIn
Pinterest
Email
So, if you are planning to start a business then choosing to have it established in South Africa is the best decision you can ever make today. The following are the leading 10 businesses to start in South Africa from our survey over 0.1 million visitors. They are ranked from 1 to 10, 1 being the best business to setup.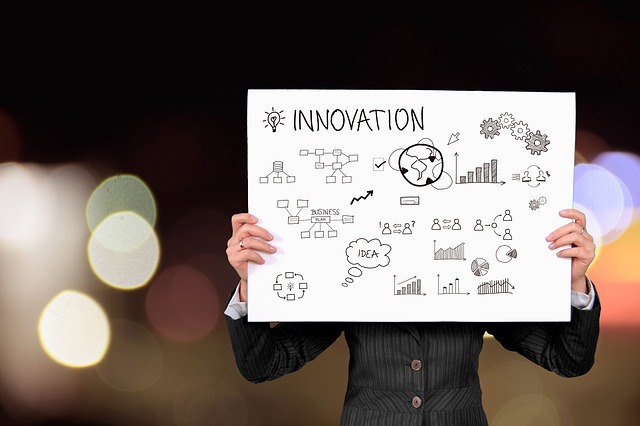 Recommended Articles
1 Comment
Comment
Categories
Popular Articles