Top 5 Franchises that South Africans are Interested to Invest
South Africans are becoming more interested in starting their businesses as a franchisee. In fact, they are deemed unstoppable in viewing all business franchise ideas. They made it an effort to search for the best possible information to guide them all the way. Good thing, there are information-based articles posted on website to give them a brief idea about it.
Facebook
Tweet
Google Share
LinkedIn
Pinterest
Email
Business festivals have also been held in South Africa to introduce this one good opportunity of showing visitors what franchise business is all about. Interested entrepreneurs could also generate leads and sales from engaging in franchising business.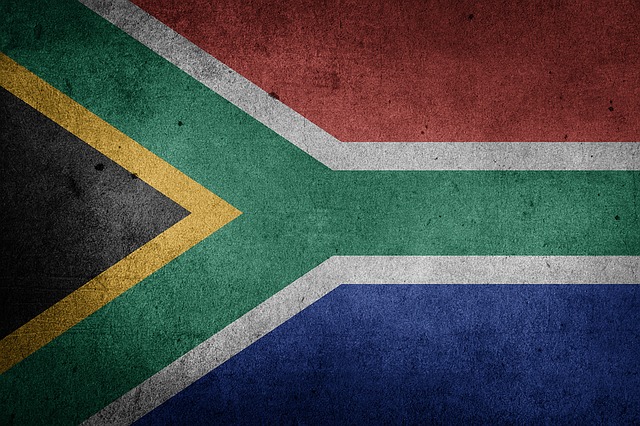 We at StartupBizHub have noticed that people from South Africa are interested more in franchise business than anything else. From our data study over 100 thousand visitors, we know people of South Africa are interested in these top 5 Franchises.
Recommended Articles
Starting Romans Pizza Franchise
The Romans Pizza franchise is a fast food franchise geared towards providing quality service and products at affordable prices of management and development of the business.
Top Reasons Why Franchises Don't Succeed
Even franchises with already recognized brand name and proven marketing strategies fail, know the reasons here.
1 Comment
Comment
Categories
Popular Articles