Top 5 Franchises that South Africans are Interested to Invest
South Africans are becoming more interested in starting their businesses as a franchisee. In fact, they are deemed unstoppable in viewing all business franchise ideas. They made it an effort to search for the best possible information to guide them all the way. Good thing, there are information-based articles posted on website to give them a brief idea about it.
Facebook
Tweet
Google Share
LinkedIn
Pinterest
Email
Business festivals have also been held in South Africa to introduce this one good opportunity of showing visitors what franchise business is all about. Interested entrepreneurs could also generate leads and sales from engaging in franchising business.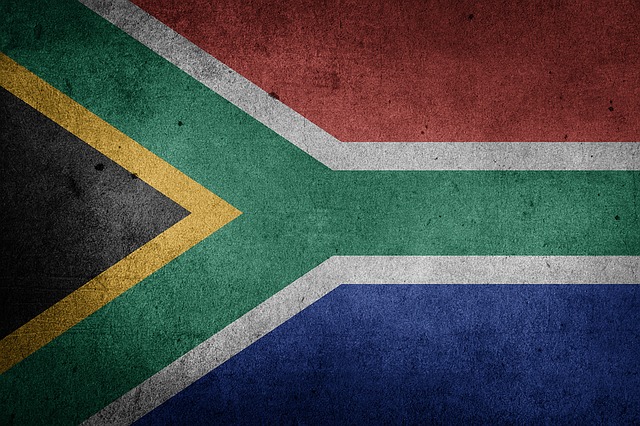 We at StartupBizHub have noticed that people from South Africa are interested more in franchise business than anything else. From our data study over 100 thousand visitors, we know people of South Africa are interested in these top 5 Franchises.
Over here, you will specifically understand the ways to start shell franchise business which is an opportunity in the profitable industry. However, careful research is still needed about the business. This way, you could further understand that the business has a good reputation. So far, Shell is on top of the companies in the fuel industry. The amount of investment that is usually started is at around 125,000 dollars without the additional fees.

With this, the knowledge in the industry is still viable in handling the situations that might come in the business. So far, many novice and interested people have been participating in the page for the great help it offers.

Similar Articles

Starbucks business has been noted as one of the largest coffee restaurants around the world. Who doesn't love Starbucks? If one is serious enough to learn about the business, he can get an opportunity to link with Starbucks. There is only a need to conceptualize a specific business that sells services or products that complements with Starbucks.

In the field of industry logistics and international delivery, DHL is one of the trusted and reputable companies out there to consider. It also got the interest of South Africans looking to invest in franchise. Through the page, you will be able to learn the significant ways on how to become successful in franchise business. The process and the templates only need to be followed while the financial management must be understood. So far, there were experts who joined the page and who have learned more about the formalities and rules of DHL franchise.

South Africans are looking to invest in KFC franchise because the corporation has become one of the most popular chicken and food restaurant around the world. It is a good investment for businessmen who are dedicated and motivated in providing excellent customer service. The initial amount of capital needed can range at 25,000 to 30,000 dollars for the franchise of the store. Through the page in the link, you will read on more comments shared by hundreds of visitors. Thus, you will learn about their staffing, storing and financing trainings.

Through this page, you will learn more about the things needed in starting the Alpha Pharmacy business. You can therefore estimate the things needed for the business to become successful. A few significant tips are suggested before starting with the business. Business plan is necessarily needed, backed by the business permit and business license and advertising. So far, the page for Alpha Pharmacy Franchise already has its huge number of followers and experts.
Recommended Articles
Starting Romans Pizza Franchise
The Romans Pizza franchise is a fast food franchise geared towards providing quality service and products at affordable prices of management and development of the business.
Top Reasons Why Franchises Don't Succeed
Even franchises with already recognized brand name and proven marketing strategies fail, know the reasons here.
1 Comment
Comment
Categories
Popular Articles