How to Start Your Subway Franchising Business?
Entrepreneurs can reap financial rewards if they would franchise in Subway restaurants which are popular among health-conscious eaters. Meanwhile, here are the steps for interested franchisees.
Facebook
Tweet
Google Share
LinkedIn
Pinterest
Email
Subway, which is the fastest-growing franchise in the world, is a restaurant that offers salads and sandwiches which are very popular among health-conscious consumers. And because of the growing popularity of healthy eating habits, this business continues to expand in the market.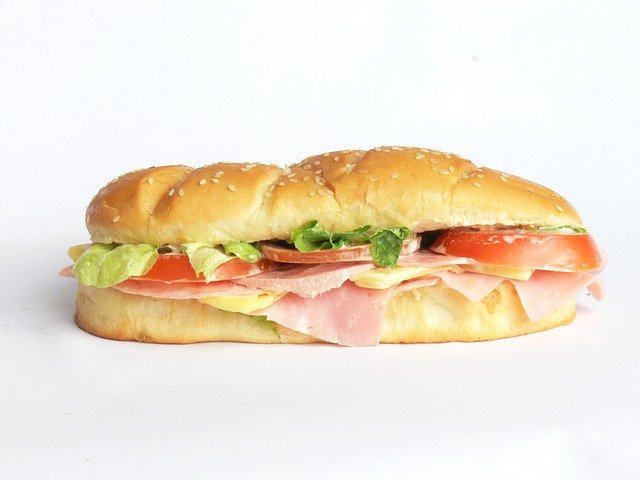 For those who are interested in Subway franchisees, the starting capital ranges from $101,000- to $285,000 (US setting), depending on the size of the food chain's establishment, location, equipment, and scale of operation. Meanwhile, this starting capital already includes the franchising fee and the operating expenses for the first three months.
Another reason why franchising a Subway restaurant is cheaper is because no extensive cooking is required which means that entrepreneurs will not have to invest in expensive cooking equipment such as grills and fryers. Meanwhile, the company said that compared to other franchising businesses, Subway is relatively more affordable.
After establishing the franchised restaurant, entrepreneurs are required to pay Subway with royalty fee that will amount to 8 percent of their gross sales for the whole year. In exchange for the percentage the food giant receives, it provides its business partners/franchisees with training programs and operation manuals, store design guidance, leasing assistance, equipment-ordering guidance, and access to publications.
Similar Articles
Meanwhile, interested franchisees can follow these simple steps:
Do research on the market. This means, that people should also consider potential competition in the form of other fast-food chains and restaurants. Meanwhile, franchisees should also make sure there is no Subway chain in the area where they will operate. After doing all of these, they can apply for franchising online by answering the application form. It is important to review the binding contract to avoid disagreements. It would also be helpful for interested franchisees to discuss financial issues with solicitors.
When the franchised restaurant has already been established, entrepreneurs should provide the best service to their customers and should know how to minimize their operation costs.
Recommended Articles
Having your own Jimmy John's Gourmet Sandwich Shop
Jimmy John's is a popular choice among Americans when it comes to sandwiches, catering, and subs. Jimmy John's have also become the best pick for new business players like you. So if you want a sure and profitable business venture, try Jimmy John's Gourmet Sandwich Shop.
Starting a Sandwich Shop
The food industry is different than all other businesses, and it's constantly growing. Do you want to Open a Sandwich Shop? Learn How to Open a Sandwich Shop and become a successful entrepreneur.
444 Comments
Comment
Categories
Popular Articles