Open a DHL Franchise
Franchising is considered a strategy in business that aims to keep the customers. This kind of strategy is a coalition of people or companies with one goal and that is to lead in the industry. By localizing a certain service or product business can rule the market and preserve its customers. DHL is one of the companies that are being franchised by most entrepreneurs in any part of the world. DHL is known as one of the leading fast movers in the industry logistics and international delivery.
Facebook
Tweet
Google Share
LinkedIn
Pinterest
Email
If you wish your franchise business to be flourishing, it is significant that you have to know how to run it effectively.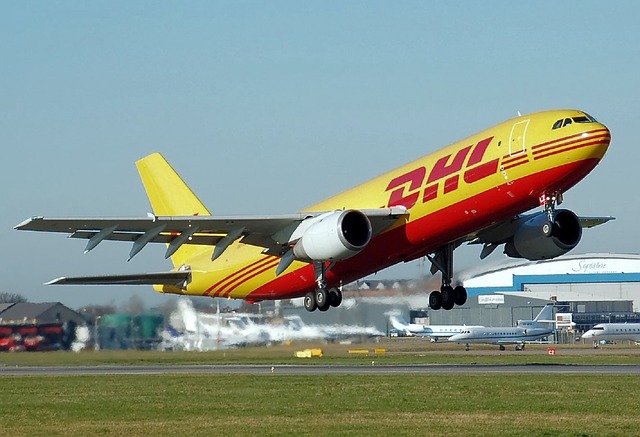 How to Become Successful in Franchise
Most of the time, running a franchise business is very different from owning a business of your own. Starting a business of your own can be challenging than starting a business with products and services that are established or known. This is the reason why many capitalists opt to open a franchise business than opening their own.
However, acquiring the franchise or name of the business is not the key to be successful, as the owner of the franchise, it is very important that you understand the goals and aims of the business. You need to follow their templates and process so that you can provide the same service that the name of the franchise is popular.
Building the DHL Franchise
As the leading international forwarding company, DHL is known to have efficient and competent service. The first step here is by hiring efficient and hard-working staff and employees that are willing to provide the service to the people. Getting the right people that will work for your DHL franchise is significant.
Similar Articles
Another significant part of your occupation is to hire and train a skilled workforce that will be your foundation to start your franchise business. Remember that you need to find the right persons that will be able to do their duties. Be sure to be meticulous when screening the persons that you are going to hire. Be sure that they understand their roles and the goal of the company. You need to find people that can be there anytime you need them.
Financial Management
Just like any business, one significant part of managing a DHL franchise is to know all aspects of profit or loss as well as the finances of the business.
The franchisee must have a software or system that can guide you on financing and accounting needs.
Managing the DHL Franchise
As the leading delivery and forwarding name in the industry, it is very important that you have to follow the guidelines according to the company's principles and goals. You also need to get the best franchise attorney that will help you prepare the contracts and agreements between you and DHL.
Here is a Video for Motivating Yourself to Start a DHL Franchise
Recommended Articles
889 Comments
Comment
Categories
Popular Articles