Volvo Franchise Information
Volvo Construction Equipment is one of the biggest manufacturers in the construction machine industry. With its wide range of products provided, clients could enjoy the opportunity of taking the profits and production further. Becoming a part of the global network by starting a Volvo franchise is also beneficial.
Facebook
Tweet
Google Share
LinkedIn
Pinterest
Email
Starting a Volvo franchise requires learning all valuable information including adding solid business experience and financial stability. Start-up owners also need to be serious about franchise ownership and be more than willing to work within a franchise program.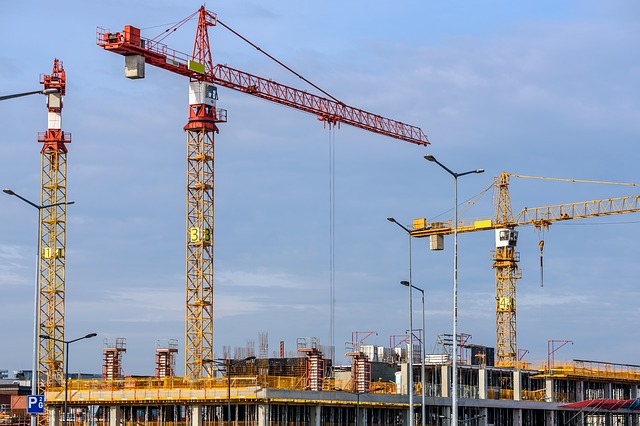 Prepare a Specific Budget for the Franchise
The number one prerequisite in opening a Volvo franchise is on preparing an investment budget or initial investment of 2,000,000 dollars to 5,200,000 dollars. The initial franchise fee to be paid could amount to 45,000 dollars with a royalty fee of 4%. By understanding all these valuable information, one is ready in spending the amount needed in Volvo franchise.
In this specific budget for a Volvo franchise, it may or may not have the construction equipment products and all other products from the respected manufacturers of compressors, compaction equipments, air tools and power, trenchers, booms and aerial work platforms, generator sets, life trucks, welders, pumps, chain saws, concrete finishing equipment and a whole lot more.
Discuss the Agreements with Volvo Company and Consult the Volvo Office
The franchise business requires discussing the agreements with Volvo Company. There might have been existing agreements that continue to expand and continue to meet the needs of franchisee program enthusiasts. In addition to that, any other franchise information must be mentioned with the management staff regarding the Volvo franchise.
Similar Articles
Consulting the Volvo office directly instead of searching for suggestions coming from others is essential. This is one way of obtaining the best details and for best managing the franchise. Other details include contact numbers of a corporate office and dealership can be found on the official website.
Manage the Operating Costs
The income potentials of a franchise depend on many different factors. In starting a Volvo franchise, it requires achieving expanding ales by means of lowering the operational costs. Increasing the quality and the standard of services and products is also a must.
In each month of operation, the operating costs usually include supplies for the products, mortgage or rent, royalty fees, bookwork, utilities, staffing, items and stationary items. From the first month of operation and the next operation, the costs may tend to fluctuate. The up-front costs are also already there and are fixed. These may also cover the initial setup of the signage, equipment and renovations.
Recommended Articles
Comment
Categories
Popular Articles