Shell Franchise Opportunity and Cost
Starting your own business involves several things to consider, including carefully determining the industry you want to do your business.
Facebook
Tweet
Google Share
LinkedIn
Pinterest
Email
One of the most profitable industries is the fuel industry. In the fuel industry, there is a huge amount of cash flow.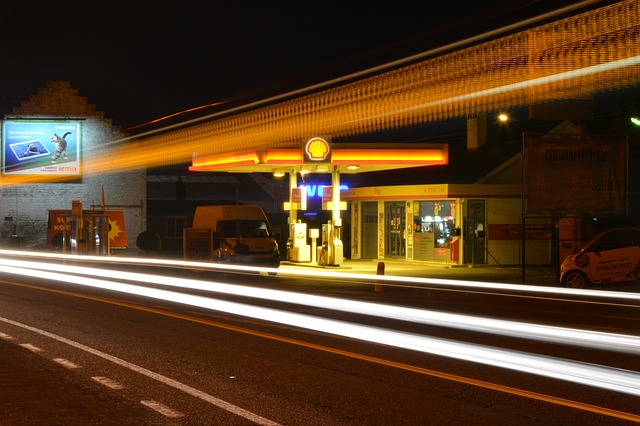 So if you want to start your own business, it is recommended that you consider starting a Shell franchise.
Even though you already have heard from others that the business you choose is good, you should still conduct your own research. This ensures you understand why the business has a good reputation. Also, when you research, you know the people behind the company itself.
Another reason you need to research your chosen company is to determine whether it is profitable. To have the most accurate result possible, you can seek the help of a professional.
Your main goal in establishing your own business is to gain profit. That is why you must ensure the franchise you want to purchase has enormous profit potential. One of the fundamental things of business is determining if you can gain a good return on the investment.
Similar Articles
Shell is among the top companies in the fuel industry, so the likelihood of success is high when you become a franchisee of Shell. But to become a franchisee of Shell, you should note that the minimum investment you need to put in is around $125,000, not including other fees.
Today, Shell can be seen in over 130 countries worldwide, and the number of employees worldwide estimates to be around 100,000. Shell, like other fuel companies, also promotes being environmentally responsible. It continues to find solutions that will enable us to use the products without contributing much to the destruction of Mother Nature.
It is an advantage if you know the industry itself so that you will know what to do when dealing with specific situations. But if you do not have the said knowledge, do not worry because Shell will provide you with the things that you need to be knowledgeable of. This is to ensure that you have what it takes to run a franchise of Shell and have a big chance of success.
Whether we like it or not, fuel has been a part of our lives. Fuel is the reason why cars are running; it is also the reason why various factories continue to operate. In other words, fuel is necessary for most of our daily tasks.
Watch this Video for a Success Story, Learn here How to Build a Gas Stations from Scratch and make Millions
Recommended Articles
Start Your Own Gas Pump Repairing Business
The need of gas pump repair business is realized frequently. It is always in demand due to extensive use of gas pipes. Starting a business for gas pipe repairing is therefore a lucrative attempt indeed.
How to Start a Gas Station Equipment Supplier Business
Visit to a gas station is a part of our daily life and if you are a businessman looking to start a business then how about being a supplier of equipment to these Gas Stations. Here is a guide to give u an idea of what u need to start your business.
445 Comments
Comment
Categories
Popular Articles