How much is Lotto Franchise
If you live in the Philippines and want to start a profitable business, you should consider franchising Lotto.
Facebook
Tweet
Google Share
LinkedIn
Pinterest
Email
PCSO or also known as the Philippine Charity Sweepstakes Office is the government agency that handles the franchising of lotto.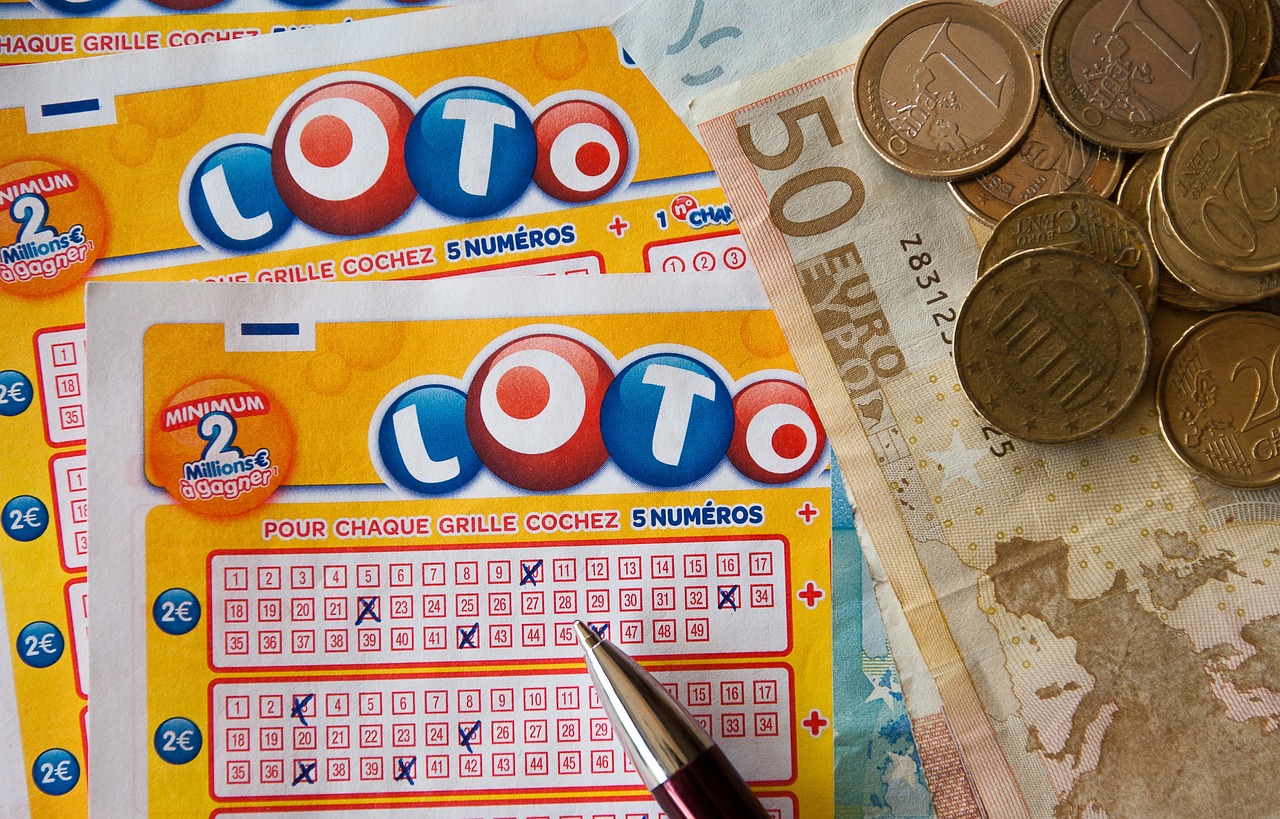 A large number of the population of Filipino people are now trying their luck in gambling to win the jackpot prize in the lottery, making the lotto a top business when it comes to profitability.
Regarding the legalities and the paper works, you are sure that you are in the right direction because the government is running the franchise company that owns the Lotto franchise in the Philippines. It would help if you did not also worry about the things involved in the business because Philippine Charity Sweepstakes Office assures you that everything is legal.
Obtaining a license or purchasing a lotto franchise nowadays can be tricky. This is due to the reason that lotto franchising is currently closed within metro Manila. But if you plan on opening a lotto franchise outside metro Manila, things can be more accessible.
But since obtaining a license for Metro Manila residents is complex, many people use this as an opportunity to scam others. Usually, these people ask for a fee before processing your lotto franchise application. To ensure you are not dealing with this type of people, go directly to the Philippine Charity Sweepstakes Office near you.
PCSO has different franchise fees for other cases. For individuals who want to purchase a lotto franchise, the franchise fee is not less than P20,000, and for non-individuals who wish to be a lotto franchisee, the franchise fee can go up to P100,000.
Anybody wishing to become a lotto franchisee should fill out an online application form and submit it with the required documents. Remember to fill out the application form with the essential details; incomplete application forms will not be processed. Also, take note that all applications are subject to evaluation before approval. When submitting an application form, a sketch of the map where you will open a lotto franchise should also be included. Do not also forget to attach a photograph of the actual site. This will help PCSO determine whether the place is qualified or not. Your proposed lotto outlet site should not be 100 meters from another outlet except in malls. Also, remember that your proposed location should not be near a school.
Following submitting the application form, a technical evaluation of the intended site will be conducted by a representative of PCSO. The result of the review is then relayed to the applicant. PCSO will then signal when to start building the lotto outlet. PCSO will inform the applicant if certain things need to be changed concerning the location.
91 Comments
Comment
Categories
Popular Articles