Starting a Funeral Home Business
Learn what you need to know to start your very own funeral home business. Why put up a funeral home? What are the rewards people get from running a funeral home business? Find out the basics you need to know to before setting up a funeral home business. Discover the trends in the funeral service industry.
Facebook
Tweet
Google Share
LinkedIn
Pinterest
Email
Helping people out during the worst time of their life is a very rewarding experience.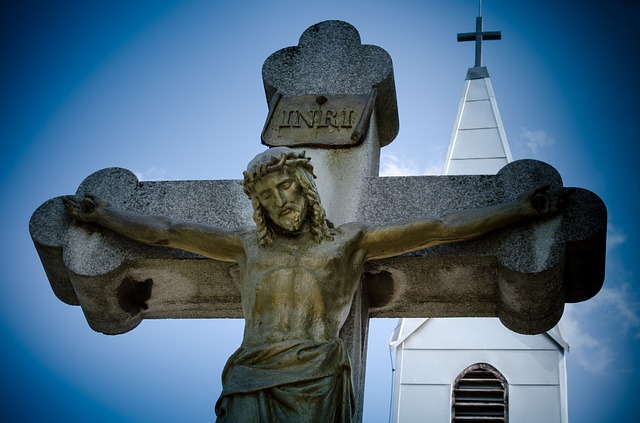 This is where those engaged in the funeral home business derive their satisfaction from. They seek to give comfort to the family and loved ones of the deceased during their time of sorrow. In return, the funeral home people are rewarded with an immeasurable sense of fulfillment.
Getting Started with Funeral Business
Intangible reward aside, the fact that a funeral home is a business must not be discounted. In starting a business one must first familiarize oneself with the industry. Try to get an overview of how the funeral business operates. There are tons of resources at your disposal. Be sure to make use of it. Reading up on the subject will give you a clearer picture of what works and what doesn't.
Come up with a management plan. Find out the necessary legal papers you must procure to operate a funeral home. Try and assess your finances. Find out how much you need to shell out as start-up capital. Make a study and figure out how long it will take you to get a return on your investment. It would help if you have a detailed finance allocation plan from the start.
Similar Articles
Remember, every business endeavor requires a huge dose of time and energy but if you do your best, success is foreseeable. This is a sure-shot way to get your funeral home business up and running.
Client Preference for Funeral Business
Study your market. Find out who your primary clients are. Your services must be geared towards their needs. Figure out what your competitive advantage is over the other players. This will help you in creating your marketing strategy, which is another must in every business plan.
Studies show that the primary reason why people choose a particular funeral home is that the said home has previously served their family. However, this reason should not be a cause for discouragement. Other factors affect a prospective client's decision. More often than not, people are inclined to select a funeral home that is close by and easily accessible. People are also keen on funeral homes that they have been to before and which they know have a good reputation and a fair service price.
Pricing for Funeral Business
On average, the amount needed to get a funeral going is $6,000 to $6,500. This includes embalming, viewings, cosmetics, professional charges, and transportation expenses.
Other charges may be required for cremation, graveside funerals, obituary announcements, online memorial programs, assistance in the procurement of mandatory paperwork such as death certificates and burial permits, and so on.
A general price list is compulsory. Every funeral home must have one. Although package pricing is allowed, it is recommended to have an itemized price list for all the services and products offered. Try to develop a price list that is both workable and competitive.
On a side note
Consider including cremation as part of your service. The current cremation rate in the U.S. is a hefty thirty percent (30%) and it is projected to reach up to 50% in ten years. This increase may be attributed to:
The fact that cremation is now more acceptable.
There are environmental factors to consider.
The rising level of education vis-à-vis the weakening ties to tradition.
Recommended Articles
Starting a Pet Cemetery Business
Are you in the pet cremation business? You should begin with a plan of action that includes details like the services, the supplies, marketing, and finance.
Casket Business Guide
Are you looking for information on how to start a coffin business? It's not a glamorous business but a business that fills a basic need in a life end. This article will give you data on how to start on the right foot.
382 Comments
Comment
Categories
Popular Articles