Starting a Home Health Agency
Because of the aging baby boomers, there is increasing demand for home health not only within our country but globally as well. A lot of people are securing their golden years and are investing their money in health instead of travel, house, cars, and other leisure.
Facebook
Tweet
Google Share
LinkedIn
Pinterest
Email
If you are a person of vision, then this business is ripe for the taking. This business guide will show you it's worth your time.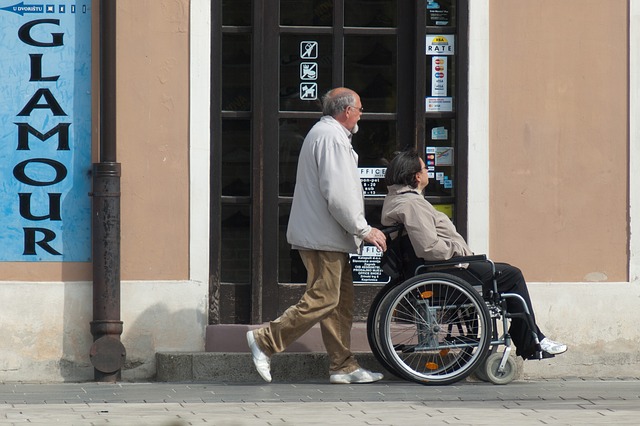 Similar Articles
Here are the basic steps to start your home health agency.
Step 1: Put together a business plan.
First access your own knowledge about the needs of the healthcare industry and the trends that govern it. Next, you list down possible resources both human and financial that can help you start your venture as well as possible home health agency competitors that can tear you down. Hire people who can conduct strength and weakness, opportunities and threats analysis of your business choice.
Step 2: Get experience if you don't have any.
Running your own agency can spell disaster if you are a rookie or simply clueless about it. Plus of course, considering that it's costly to run it in a trial-and-error fashion which not only hurts your pockets but as well as your clients which you might lose forever to other agency competitors. Get a job and get your hands dirty. Learn how to run an agency you don't own and how to make it work.
Step 3: Learn your state's rules and regulations.
Inquire thru the Department of Health and Human Services. Every state has different requirements. It is best that you deliberately ask for directions from the source of information. Since the health industry is constantly growing and expanding, rules and regulations change all the time to accommodate the rapid pace of this industry so it is best to learn straight from the horse's mouth.
Step 4: Get all the licenses and permits required to operate your agency.
Get advice from a business lawyer or from your city clerk's office. Adhere to the proper home health business licenses, policies, and regulations required, and also apply for a respectable business name for your agency. Many trade associations and suppliers will also require that you have a DUNS number before they will do business with you.
Step 5: Find a location for your office.
Start with a simple office where you can have a staff of ten personnel initially. Your office space should at least include a waiting lounge for inquiring home health clients and also a separate room for board discussion meetings. Seek a real estate person who can provide you with these amenities and pay for them.
Step 6: Hire staff and make sure they have the proper licenses.
Make sure that all your employees are properly trained and equipped with updated licenses. Delegate a few key people who can not only interview potential employees for your agency's manpower but who could do an experience and knowledge checkup on them concerning home health basics to make sure your business has quality assurance.
Recommended Articles
799 Comments
Jestin James
Startup Biz Hub - Senior Advisor (Staff)

Jestin James
Startup Biz Hub - Senior Advisor (Staff)
Comment
Categories
Popular Articles