Ideas for Home Based Business
Starting a home-based business is ideal for people who prefer to stay at home and be with their family and at the same time earn a living. Are you looking for home-based business options? Generating innovative ideas for a home-based business is always challenging so read this article and learn some of the things you must know before you start your own home-based business.
Facebook
Tweet
Google Share
LinkedIn
Pinterest
Email
The staggering number of home-based business opportunities available can be quite overwhelming.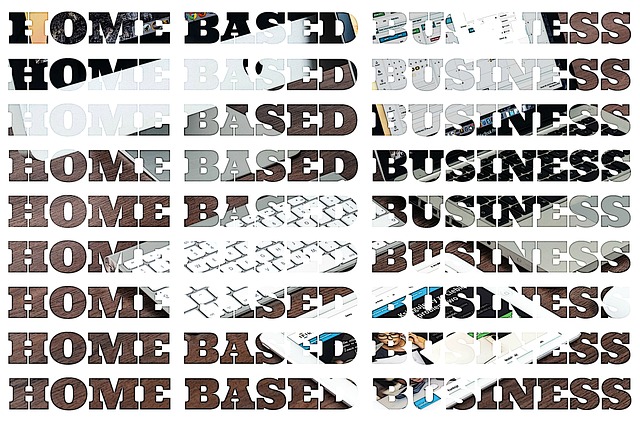 How does one go about choosing the best home-based business to venture into? For anyone aiming to do so, this task can prove to be quite challenging.
If you are thinking of starting your own home-based business, then your safest bet is to follow your heart. This solution may sound trite but that doesn't take anything away from its soundness. Doing something you are genuinely interested in and that you genuinely love will make the job easier for you. It won't seem like you're working at all because you enjoy what you are doing.
Of course, you still need to explore your options. You need to know what the trend is, what idea sells, and what doesn't. Working from home doesn't mean you can take your business lightly. Working from home doesn't make your business any less real. You need to work and invest your 100% in it the way you would a regular business.
Similar Articles
Hard work begins as early as the pre-planning stage. That includes selecting the best home business venture that best fits your skills, interest, and financial capability.
Here is a partial list of some of the better home business ideas you can choose from.
Catering Services or Personnel Chef – If you have a gift for preparing healthy, great-tasting food then this home business opportunity is for you. Try to offer something different. For example, you may concentrate on serving specialty foods such as organic food, vegan dishes, low-carb dishes, etc.
Desktop Publishing – If you have a knack for making computer graphic designs, then this business might be the perfect business for you. Typically, you will be asked to create company posters, banners, letterheads, business cards, streamers, and so on.
Personal Trainer – if you're the type of person who is into fitness and physical conditioning, then consider a career as a personal trainer. More and more people are opting for the more meticulous attention that they can only get from a certified personal trainer.
Masseuse or Spa Service – you can learn to do massages and spa treatments by simply looking through the yellow pages. You can allocate an area of your home where you can serve clients on an appointment basis.
Pet, baby, or house-sitting business – the best way to advertise for work of this nature is through word of mouth. People trust the people they know. They need the assurance of a referral especially if the matter concerns entrusting something as valuable as their children, pets, or home.
Tutoring Service – a good way to garner student clients is by promoting your business directly where the students are, that means at their school. Try to confer with the teachers to identify the particular needs of the school district.
Sewing and Alteration Services – today's busy lifestyle leaves less and less time for people to tend to such menial tasks as mending their clothes. In addition, not everyone can fit perfectly into the size slots of ready-two-wear clothing and so most of the time they need to have their newly purchased clothes altered.
Recommended Articles
438 Comments
Jestin James
Startup Biz Hub - Senior Advisor (Staff)

Jestin James
Startup Biz Hub - Senior Advisor (Staff)

Jestin James
Startup Biz Hub - Senior Advisor (Staff)
Comment
Categories
Popular Articles