How to Start a Hair Extension Business?
Your talent is doing hair extensions to your friends and to yourself can be the key for you to become the next big entrepreneur in the field. By knowing the right information, you can successfully start your own hair extension business.
Facebook
Tweet
Google Share
LinkedIn
Pinterest
Email
Having your own small business started at your home can give you satisfaction for whatever interest that you have. Aside from that, you know that you are earning by doing what you like. And this time, it will be your interest in doing hair extensions.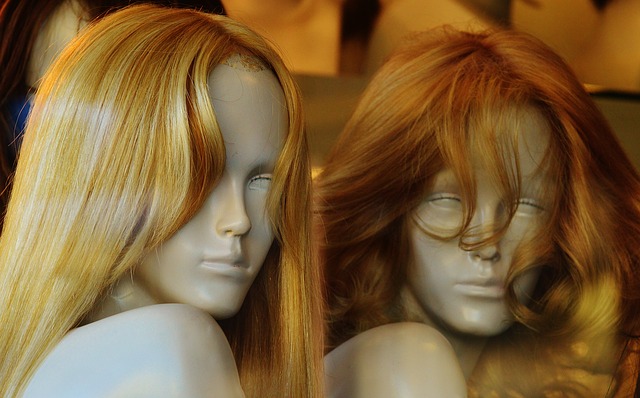 You can have this business basically in your own home or you can also become mobile. To customers, going to a salon for hair extensions can be expensive. But once the customers learned that they can go to a cheaper one then they will surely go to your home business instead of going to the expensive salon just for a hair extension. Right now, you will learn how to start a hair extension business.
To start off, you need to make a plan on how you will design your place, the types of equipment that you will use, and the legality that you need in order to operate. You have to include most importantly on how you will manage your operations, the assistants you need to hire, and the marketing that you will do to advertise your service. After planning, you can now go to government offices for the requirements of licenses for your business. Having a health exam can also be a requirement.
Next, you have to advertise your business in advance once you are set with your plans. You can even give samples to some of your friends by having them pay just the materials and not the service. You can even do some hair extensions on yourself. By making it extra beautiful, this can be a great advertisement for your service. Once they like it, you have to tell them that you can do the same quality service for them. After this, you can even set appointments with the interested individuals as soon as your business starts.
Similar Articles
Set a reasonable rate for your services and make sure that it is competitive so that you can lure people who are interested in quality but affordable hair extensions. Think of having satisfied clients that will soon become your regular customers. Don't think of having big profits at first. You can soon do that once the customer begins to grow more.
Since you are in the hair business, you have to think of a business name that can really get the attention of your target market. You can make it intriguing or you can make it sound sophisticated. Decide on the colors of your logo. Make stickers and post them in your car or someplace that they can see. You may also create your website on the Internet. Make sure that you showcase your services and what people can expect in your business, especially the rates. Make sure to include the extra services that you can provide.
Before opening the business, organize all your types of equipment and see to it that everything is clean. The place should be bright, clean, and free from bad odors. Music or television can also be something that can make customers feel good. If you are mobile, make sure that everything is also organized and easy to move. Now, you are ready to open your new hair extension business.
Here is a Video on Hair Extension Business, that can Teach You Many Things. A Must Watch
Recommended Articles
How to Open a Haircut Salon
Are you starting a haircut business? Aside from haircut services, you also need to offer similar hair services like styling, curling, waving, and many others.
Starting Your Own Laser Hair Removal Business
Looking for tips on how to start your own laser hair removal business? Not to worry, this article will show you the ways to set up a laser hair removal business.
319 Comments
jsims2536@gmail.com || Hair Extension Business Expert

jsims2536@gmail.com || Hair Extension Business Expert
Comment
Categories
Popular Articles