Memorial Headstone Business
The three main things essential for this business are: access to granite suppliers, acquisition of an etching tool, putting up a workshop, and hire personnel.
Facebook
Tweet
Google Share
LinkedIn
Pinterest
Email
People don't often think of starting a memorial headstone business as a lucrative source of income.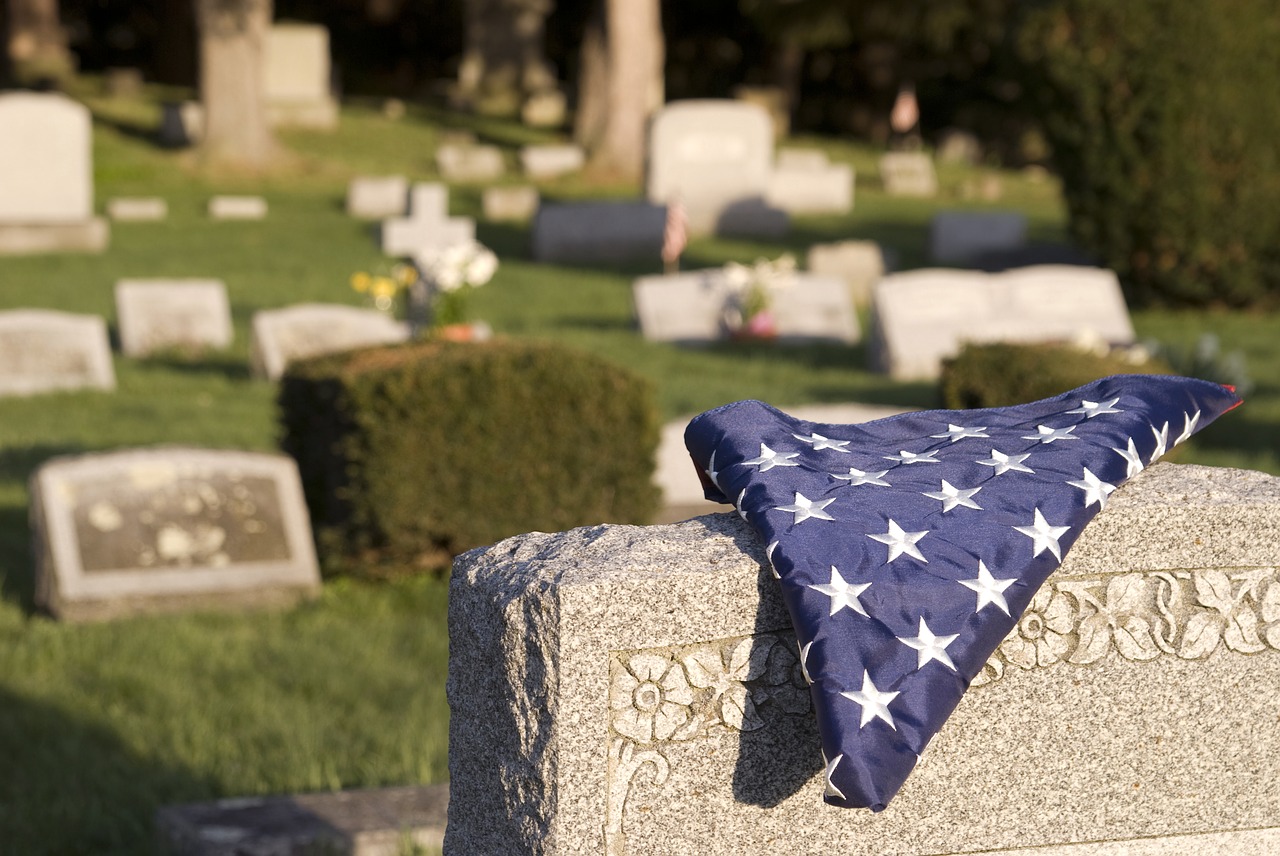 And yet it is one of the more successful micro-businesses out there. In fact, the advent of more modern technology has only enhanced this sort of trade; technology like a laser, and online commerce.
There is no such thing as the commercial production and manufacturing of memorial headstones. Each and every piece must be custom-made. This is one property of this trade that makes it very valuable and highly in demand. Although manufacturing memorial headstones can be profitable on its own, many micro-entrepreneurs in this kind of business set-up also create and market granite-based products like cemetery monuments or memorial benches, or any product within that line.
History of Headstone
Although the practice of placing more permanent headstones on graves had always been practiced since time immemorial, it did not really "catch on" until the 7th century, particularly among the more influential names in Europe. Stonemasons became especially popular, and those who can make more intricate and grandiose headstones command the highest commissions.
Similar Articles
Competition among families to outdo each other in the graveyard scene became so much so that carved headstones not only carried the name of the deceased and his or her date of birth, but also some form of biographical data, complete with chosen writing, symbols, and even the family's coat of arms. When that simply could not "broadcast" the deceased supposed influence anymore, stonemasons were hired to create statues like weeping angels or grand stone effigies of the deceased.
Initial Investment for Headstone Business
In this kind of business, you would, of course, need access to granite suppliers. Almost all modern memorial headstones are now carved in granite. This tough but durable rock comes in an assortment of shades. Unless you intend to get a large workshop that would be complete with stone-cutting tools, it is essential to find a supplier who would also do the granite cutting, shaping, and polishing for you.
The bulk of your investment will of course go into the acquisition of an etching tool for the headstone. Although the least expensive of all are hand-carving tools, you would still need a highly skilled and fully trained artisan to do the work. These days, lasers combined with software help make the etchings more intricate, even allowing for pictures to be fully detailed in the headstones.
A workshop is necessary; preferably one that has safety measures aptly installed in the entire area. There are safety regulations necessary in this line of work and for that, you must acquire workshop permits and health regulation permits from the local government.
It might also work to your advantage if you have personnel that you can assign to different tasks like delivering your products, etching the stones, receiving requests and catalogs from potential clients. Although, the last part is now being touted on websites, which makes this kind of business more accessible to more people, affording the clients more time to choose, and possibly even giving them a wider selection of products to choose from.
The two current trends these days concerning this trade are ultra-personalized headstones (some with picture etchings, even music playing) and pet memorial headstones.
Recommended Articles
Casket Business Guide
Looking for information on how to start a coffin business? It?s not a glamorous business but it?s a business that fills a basic need in a life end. This article will give you data how to start on the right foot.
Tips to Start a Headstone Cleaning Business
Starting a headstone cleaning business is just very easy. Once you take into account the information presented, this will be very simple and within your reach.
155 Comments
Comment
Categories
Popular Articles