Start Your Own Satellite Installation Business
Satellite television companies provide something that cable companies don't offer – clear digital signal. Starting your own satellite installation business involves certain steps that you should keep in mind to ensure a successful venture.
Facebook
Tweet
Google Share
LinkedIn
Pinterest
Email
Follow these steps and build your own satellite installation business.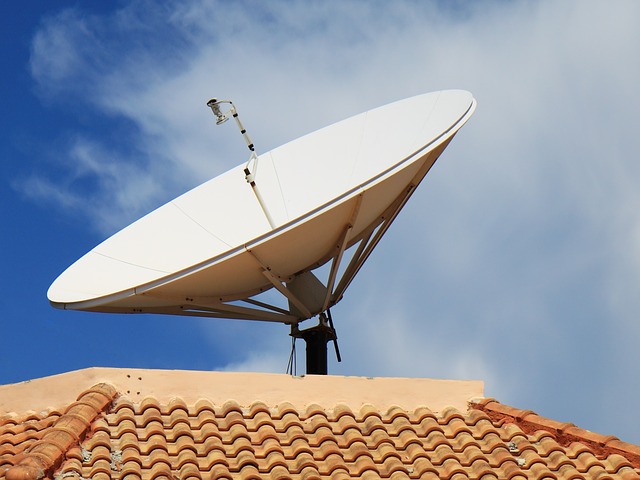 Step 1: SBCA certification
In order to start a satellite installation business, you have to get a SBCA certification and become a licensed satellite installation technician. Satellite Broadcasting & Communicating Association is an organization that offers various types of certifications related to satellite radio, satellite television and more. SBCA provides satellite installation classes every month for those who want to become a licensed satellite installation technician. You can enroll in classes and get a Level I or Level II certification. In order to pass, you need to have a grade of 85 percent or higher. If you fail, you are given one free retake. You can visit SBCA's official website to sign up for certification.
Step 2: Business Plan and Installation Tools
Of course, you need a business plan. This includes your marketing strategies and everything related to your business. It will serve as your guide and help you make important decisions. Your business plan also includes what satellite equipment you'll probably install, your expansion plans and cash flow as well as how your business will operate. You also need to purchase installation tools including a 32' ladder, workman's comp, $1,000,000 worth of liability insurance, van or truck and $500,000 worth of commercial auto policy. You'll know the tools that you'll need when you enroll in the course.
Similar Articles
Step 3: Kind of Business
You need to determine what kind of business you want to establish. There are 2 ways to establish a satellite installation business – become an independent contractor or hire sub-contractors. As an independent contractor, you'll be the only one working. If you want to grow your business, you may want to hire sub-contractors or employees.
Step 4: Cost
Of course, you need to consider the cost of starting a satellite installation business. This kind of business has a low startup cost. It includes the cost of insurance, van, certification, supplies, tools and other matters that you need to spend money for.
One of the best things about starting a satellite installation business is that you can make a large amount of money even if you don't have a college degree. You get paid for every job you do. On average, one installation that may take an hour to complete can pay you about $60. If you do more work, this means that you'll earn more. In fact, there are independent satellite technicians who are earning $1000 to $1500 per week and more. Just think of the money you can earn once your business grows and you have more technicians who work for you.
Recommended Articles
Cost of Cable TV Advertising
Are you looking for the lowest cable TV rates? If you shop around, you can find the best deals. Imagine paying around $15 per ad or even lower!
Start Your Own Cable Store
Now, you can start your very own cable store. Just bear in mind the three factors and sure enough you are on your way to being a successful business man.
3 Comments
Comment
Categories
Popular Articles