Starting a Romantic Decorating Business
Romance is considered to be a continuous journey that decorating businesses have been established to give some help. In this regard, people who intend to start this kind of business could start a romantic decorating business. Some significant factors need to be paid attention to before engaging in this business.
Facebook
Tweet
Google Share
LinkedIn
Pinterest
Email
Starting a romantic decorating business requires unique skill, creativity and a whole lot more. Nevertheless, there are still other requirements that must be met prior to the positive path of the business. Below are among those needed to start a romantic decorating business.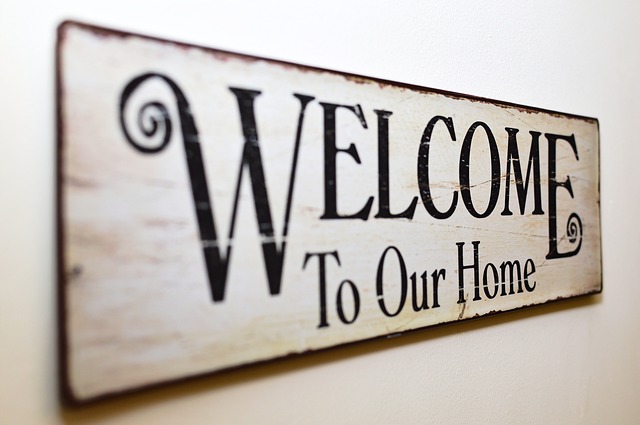 Prepare for a Decorating Business Plan and Apply for a Business License
In starting a romantic decorating business, preparing for a decorating business plan is the very first thing to do. In this sense, it is essential to determine, if one will become a product-driven designer or just a consultant. In the event that one has less experience, one could just start as a product-driven designer.
In addition to that, conduct a research on other romantic decorating businesses in the area and know the charges of their offerings. Think of the ways on how to set yourself apart from other romantic decorating businesses by providing a unique design style, specializing in different design types and more. Even those equipments that need to be utilized must as well be determined. Most importantly, the capital needs to be planned right away.
After preparing for the plan, applying for a business license comes next wherein you are required of going to the city hall and filling out an application. The approved license will be the key tool to design or to decorate homes of clients.
Similar Articles
Invest in Supplies, Design Software and Prepare for a Portfolio
Investing in supplies, design software and other equipments is a must. With design software, you will be able to present a more romantic design to meet their satisfaction. Word processing software, telephone and computer are among those supplies that you need to invest on. Buy paint, wallpaper, books and carpet samples from those manufacturers.
In preparing a portfolio, start by way of redecorating your home and taking after or before pictures of the romantic decoration you make. Techniques and strategies need to be experimented for a portfolio. Redecorate for family and friends and then, take pictures of projects. Choose fifteen to twenty photographs that best represent your creative work.
Connect with Those Suppliers and Research Companies that Manufacture Carpet, Fabrics and Wall Coverings
Being a romantic decorating business owner, contacting carpenters and painters is indeed necessary. Shop around until you find the manufacturers that can provide you with the best and the most impressive deals. This is also a one way to pass on savings to clients. After one has already finished doing it, marketing oneself is required. There is also a need to network with architects, professionals, real estate agents and home furnishing businesses for their business referrals.
Recommended Articles
Comment
Categories
Popular Articles