5 Things You Can Do to Start a Lifestyle Management Business
If you are thinking that your day job will not going to be the solution for your long-term goals, then maybe it is also the right time to start your own business. However, when you are planning to start your own business, deciding what kind of business you should go for is the hardest part of the process.
Facebook
Tweet
Google Share
LinkedIn
Pinterest
Email
As far as business is concerned, lifestyle business is a good one to start. If you are dreaming to create a lifestyle business, then most probably you would love to begin now forming the good habits that can help you, and the things that you need to do to start it.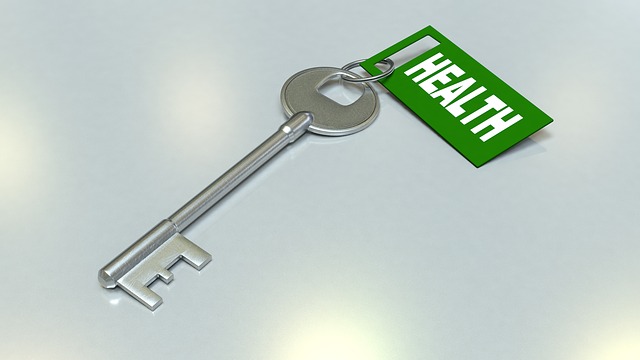 Define your business goals
One of the very first things that you need to do when you are starting a startup business is defining your own business goals. Those fine points that you want to occur during the tenure of starting and running this business. You need to consider some of these important things when you're defining your goals:
The extent of your freedom
Levels of income
Determine your passion & interest
Once you have already defined your personal goals, the next step that you need to do is to determine your passion & interest. They are necessary as you're going to create your business along with them. Lifestyle management business must be something which you enjoy & love doing. That's why it is important that you know exactly what you're passionate about and what are your interests.
Identify the problem
This time, you need to find the problem that would be resolved by your own knowledge and skills on the topics which you're passionate about and interested in. You're likely having more clients for your business once you have benefits to offer – the solutions to their concerns or issues.
Similar Articles
It goes with no sayings that the problems must be something which individuals will be willing enough paying for the solutions which you would provide. You could find that by taking notes of what individuals are spending their cash on.
Decide for the business that you would set-up
Now, you need to decide about setting your planned business. Make sure that it's proficient as being automated. Also, determine if there are ways to employ technologies in conducting your lifestyle management business. Remember that this fourth step is very crucial as this would make everything much easier while you're going down your line.
Set up your business
This fifth step would be the most that work once you're starting your lifestyle management business. To set up your business also involves getting the right tools that you'll be needing to get it set-up. When you're planning to become one of the professional bloggers, then you need to acquire the basics going down, about setting-up blogs.
Comment
Categories
Popular Articles