How to Start a Used Car Battery Business?
Individuals use millions of gadgets and electronics each year and majority of these gadgets utilize batteries as their main power sources. Batteries are acidic and non-biodegradable and when tossed in landfills, batteries contaminate the water resources and many other natural resources. Laptop or desktop computers, cellular phones, backup systems, TV sets, flashlights, calculators, Bluetooth headsets and even car used batteries as their power sources.
Facebook
Tweet
Google Share
LinkedIn
Pinterest
Email
To prevent batteries ending up in landfills and causing environmental destruction, many individuals are now getting interested to start their own used car battery business. However, there are essential steps that they need to follow.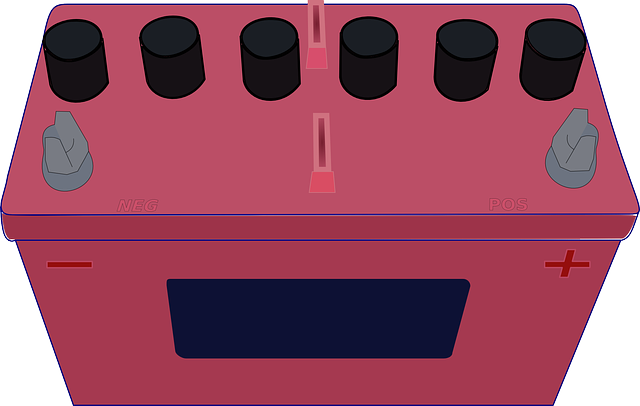 Used Car Battery Business Plan
You need to have a solid and comprehensive business plan before you start your used car battery business. Without proper business plan, it will surely be tough for you to accomplish your goals and generate good profit. You need to have clearer idea on the amount of capital you need as well as the business operating costs. Location is also an important factor to consider when starting your used car battery business.
Business Registration
This is highly important when starting a business especially on a large scale. You need to make sure that your company is registered and the type of business structure should be clearly stated. Whether you are going to start as sole proprietorship, partnership or corporation, you need to deal with the business registration. This is very important step to take when starting your business.
Identify your Customers
In used car battery business, you're going to collect used batteries from different locations within your city. You also need to get clients or customers who are in need of used car batteries. You can also contact companies that are willing to pay for used car batteries in larger quantity. You need to assure them that despite being used car batteries, your products are of good quality and highly usable. Emphasize how your customers can save money while using batteries that functions as good as new.
Similar Articles
Establish Effective Business Strategies
As the demand for used car batteries is rapidly increasing, you do not really need the most expensive business strategies for your business. Connect with buyers who are good to go with the kind of products you offer. To establish good strategies which are vital when starting a used car battery business.
You can hire professionals to provide you with the best marketing or advertising ideas to improve your business. Email marketing plans, online banners and social media promotions are great way to let people know that there is a used car battery business in the neighborhood.
Recommended Articles
How to Start a Battery Rebuilding, Repairing and Recharging Business
Starting a battery rebuilding, repairing, and recharging business is not as complicated as it may seem you just have to learn the nitty-gritty details of the business in order to achieve success. You also have to remember to focus on what particular kind of battery/batteries you want to rebuild, repair and recharge.
Start an Interstate All Battery Center Franchise
With the booming sales of handheld devices with portable batteries, it is just wise to invest and buy Interstate All Battery Center franchise. Learn how you can prosper in this industry.
3 Comments
Comment
Categories
Popular Articles