Start a Battery Rebuilding, Repairing and Recharging Business
Start a rebuilding, repairing and recharging business and discover the wonders of this kind of business.
Facebook
Tweet
Google Share
LinkedIn
Pinterest
Email
In this article you will be able to learn some of the must do's in doing this kind of business.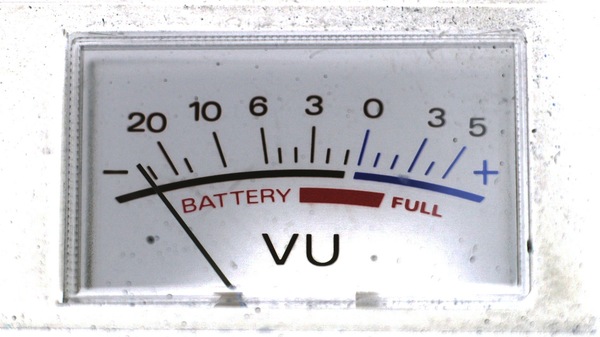 Battery rebuilding, repairing and recharging business is one business that has seen in growth in the recent years. People have their car batteries rebuild, repaired and recharged instead of purchasing a new one. This kind of business helps not just car owners but almost all kind of battery operated stuffs to spend less rather than replace their batteries in the event the batteries are still capable of rebuilding, repairing and recharging. This is way to help battery owners save more money rather than spend more.
Study Battery Rebuilding, Repairing and Recharging
It takes a lot of knowledge and skills to be able to perform battery rebuilding, repairing and recharging. Enroll in short courses associated in this industry. Get certified. Nothing beats a person who has the complete knowledge and experience in doing this kid of job. How do you gain experience? Buy different kinds of batteries and try to rebuild, repair and recharge them. This is one way of gaining the much needed experience before jumping into the business. You can also offer your services for free to family and friends for this kind of services.
Business Plan
A business requires a business plan. This is one requirement when starting your own business especially when applying for additional start up capital. Create your own business plan by using ready available templates available in the market. Don't worry because these ready available templates are user friendly and easy to follow.
Right Location
Major consideration shall be put in finding the right location for your business. Choose a location wherein you are most accessible to most of your target clients, though you can do this kind of business in your own backyard. Either way, accessibility is always an important factor to consider once you are doing business.
Choose Your Forte
There are different kinds of batteries: car batteries, cellular phone batteries, lap top batteries, etc. Which of these kinds of batteries are your interests? It is vital that you specialize in just one or two kinds of batteries since different types of batteries will require you to invest in different kinds of tools as well. This also highly advisable since prospective clients will not get lost or confused as to what kind of battery rebuilding, repairing and recharging your business is focused into. Be concrete with what you want to focus on.
168 Comments
Comment
Categories
Popular Articles