How to Start Agricultural Chemicals Retail Business
In selling agricultural chemicals, you must have enough knowledge and skills for the substances you sell.
Facebook
Tweet
Google Share
LinkedIn
Pinterest
Email
The right network of people can bring you more success in this business.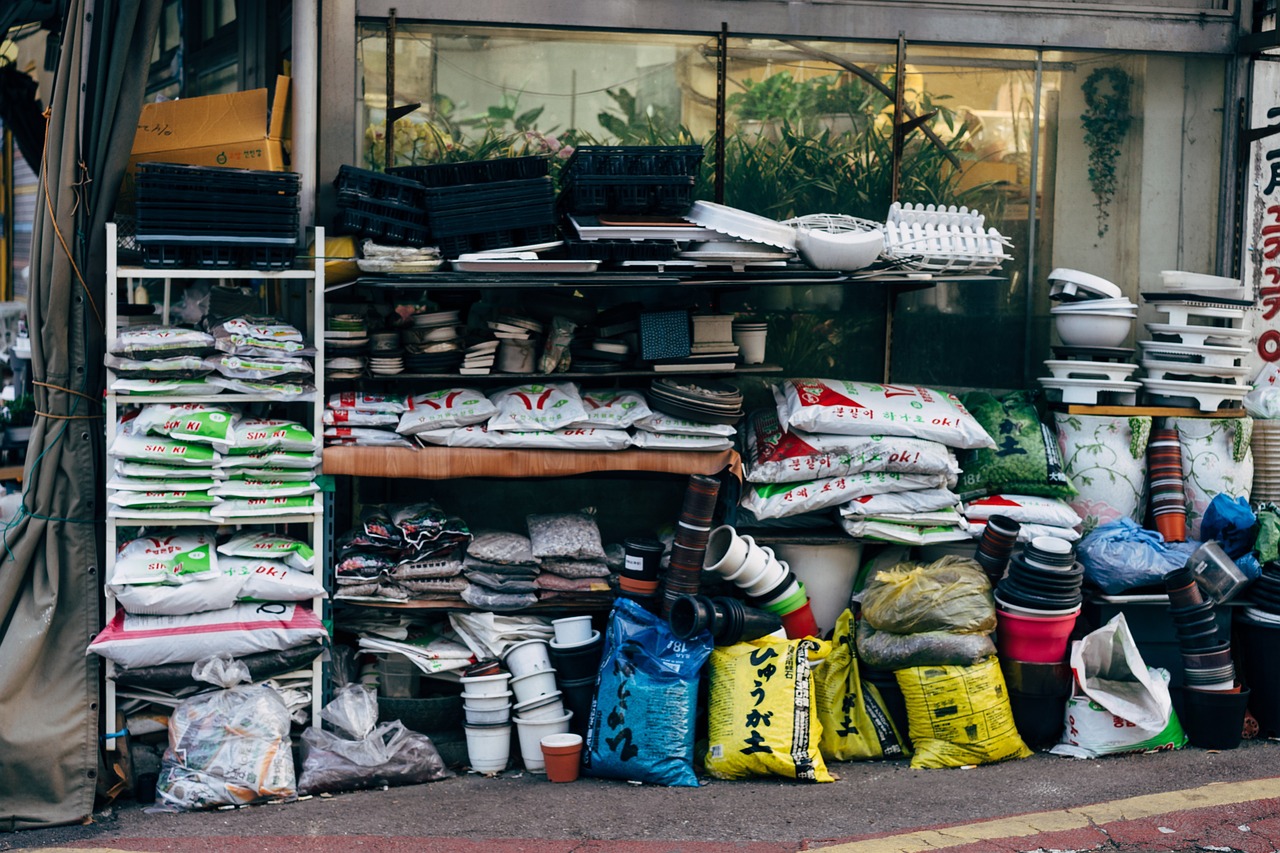 Farmers use agricultural chemicals to maintain and treat their crops from possible risks of welting, drying up, and infestations of pests and insects. Farmers have long used farming chemicals, are fertilizers, herbicides, insecticides, and pesticides. These chemicals have aided farmers in a healthier and more abundant harvest.
Fertilizers are plant growth and development enhancers. It is sprayed or sprinkled over plants. It contains nitrogen, potassium, and phosphorous. Along with those chemicals are some nutrients needed by the plants to grow.
Herbicides are chemicals used to eliminate other plants that hinder the growth and development of primary plants. These plants are specifically weeds. When sprinkled or sprayed with herbicides, weeds quickly dry up and die. Weeds do not just disappear after cutting them off the ground. After some time, it will grow back. But with herbicides, it will take more time for them to grow again. And sometimes, they will never grow back in the same spot.
Insecticides are chemicals used to kill or ward off insects that feed on the plants. But there are issues regarding this chemical because certain insecticides contaminate vegetables, which is very dangerous when eaten by humans. There were also cases when humans inhaled insecticides, which may cause illnesses in the respiratory system.
Similar Articles
Farmers use pesticides to kill pests such as rats, mites, birds, snails, and bacteria from eating and destroying their crops. Usually, these chemicals appear like foods in the eyes of these pests. And by eating those chemicals, those pests eventually die.
Those are just some chemicals you may sell once you enter the agricultural chemicals retail business. You may start building your agricultural chemicals business by learning the products or the chemicals themselves. This means understanding their effects, ingredients, and usage instructions. It is also best to find agricultural chemicals suppliers or creators so that you will not have to worry about where to get your materials. You also might want to have your store known to many farmers and agriculturists so that you can have more clients.
You must have a separate location for this business since you will be handling chemicals, which must be out of reach of children because it is poisonous and can be deadly when swallowed or played with. These chemicals must also be stored at a specified temperature, so you must have a specialized container or cabinet for your products.
If your location is in the city, you must create different promotional steps for your business. Advertise using informative brochures, fliers, posters, and even commercial ads on television and radio. It would be best if you made all the efforts to reach farmers and planters in the rural areas.
But if you do not want to worry about building your name and reputation, you may go for franchising. That way, you have lesser effort in letting the people familiarize themselves with your business. You will even get all the support you might need from the company.
Now you already know how to start an agricultural chemical retail business. It is easier for you to go about the matters in your business and still have a great chance of success.
Recommended Articles
74 Comments
Comment
Categories
Popular Articles