Know Which Business Will Suit You Astrologically
Doing business means doing the right thing at the right place and time and of course meeting the right people and getting the best clients to ensure success. However, doing business can also be about choosing the right business that will suit you astrologically.
Facebook
Tweet
Google Share
LinkedIn
Pinterest
Email
Now, by doing your homework, you will learn how to choose and launch the right business according to the stars, according to your birth and more. If you wanted to learn more, read on as this article will reveal more on how to know which business will suit you astrologically.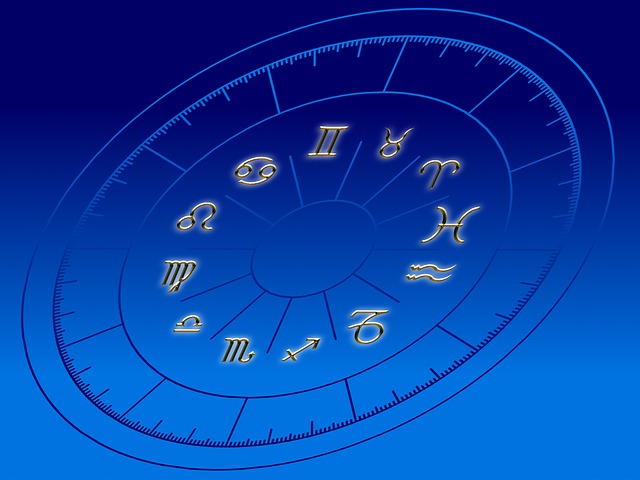 Choose a Business According to your Birth Chart
Using astrology to choose the business that will suit you best and eventually proceed with a successful launch is one way which helps you end up with the most suitable business. Remember that timing is also important and wise business people only use astrology to give them advantage and not to make things complicated. You need to get things right and have a head start in significantly making your business an ultimate success.
Your birth chart actually tells you about your worthy purpose and your business chart will also describe how successful a particular business can become. This pertains to Electrical astrology. This chooses the perfect day as well as time for actions or events to commence. This is also used for common things like business.
Days of the Week
Another way on how to know which business will suit you astrologically. Days of the week are said to be named after the planets. Each day actually has quality of its respective planet and particular businesses are perfectly suited to launch on these different days.
Similar Articles
For example:
Sunday (The Sun)- the most suitable business is entertainment business, something related to science and more.
Monday (Moon)- clothing, visual arts, hotels, foods
Tuesday (Mars)- haircutting, martial arts business, real estate, acupuncture, construction and security
Wednesday (Mercury)- media, translating business, communication, writing and editing
Thursday (Jupiter)- tutoring business, teaching and spiritual pursuits
Friday (Venus)- beauty, fashion design business, dancing, flower shop business, music and entertainment
Saturday (Saturn)- farming business, antiques, business and contracts
Though astrology helps you make guided and sound business decision, you still need to keep in mind that success of the business you choose will not just depend on astrological components. This should also be based on intelligence, creativity, management and communication skills, problem-solving skills and the ability to connect with clients in productive and positive manner.
You need to keep these things in mind to ensure your business's success. Though astrology may take part in your success, it still pays to be strategic and make sure to manage your business well with the right knowledge and skills in business.
Recommended Articles
Comment
Categories
Popular Articles