Starting a Scholarship Finding Business
Every year, a huge number of parents and students search for scholarship programs and meet their application requirements. As such, people who had the heart to help can offer them secure money for college by starting a scholarship finding business. Only a few essential things need to be met before starting it out.
Facebook
Tweet
Google Share
LinkedIn
Pinterest
Email
In starting a scholarship finding business, having a few things in mind is essential. This way, it will never be difficult getting on a good start in this kind of business. The clear purpose of helping parents and their children is achieved through this business.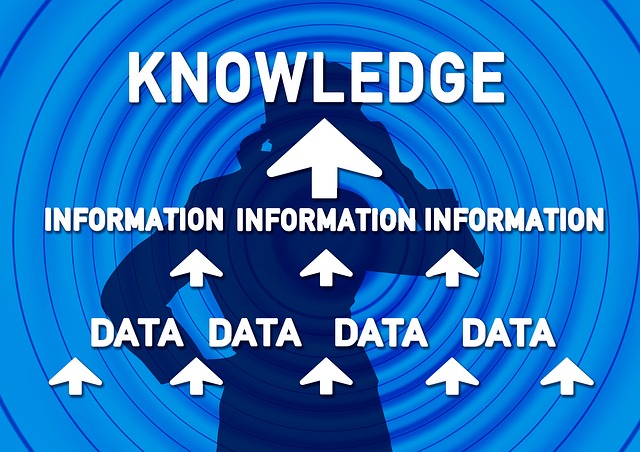 Think of a Business Name, Register It and Obtain a License
The very first thing required is on brainstorming a name for the scholarship finding business. Next, it needs to be fully registered to the city or the state. A memorable or catchy name must be chosen highlighting the words that are related to financial aid and scholarships. The secretary of the state must also be contacted in regard with the registration of the business name. The name chosen must not be already in use and the registration form must be filled out completely.
In addition to that, a business license must be obtained for the scholarship business. The department of inspections and licenses or the same agency must be applied on in the area. In other places, the country clerk will usually do and handle the business licensing.
Similar Articles
Build a Specific Website for the Scholarship Finding Business and Decide how to Also Make Money from It
A specific website need to be completely built which will serve as the searchable database of scholarship information. If possible, hire someone to exactly do this for you. The database must be designed for people to search on using scholarship amount, year of schooling, keywords, state and deadline.
After doing so, deciding on the amount of money to make from the business is also necessary. Students and parents must as well be charged on a membership fee. This way, they can search for the scholarships by means of an online database. College-related and scholarship-fund businesses may also be charged when they advertise on the website. This will enable you to make money from the advertisement while you allow parents and students to search for free.
Set for Payment Options and Market the Scholarship Finding Business
Set for the payment options by accepting credit cards through a merchant account. Better yet, sign up with a company that processes payments and credit card payments. A payment option online may be added as well for those people who have no credit cards. Checks may be accepted through internet allowing people to pay for the accounts linked to their saving accounts or checking accounts.
Nonetheless, the scholarship finding business need to be marketed on via ads, business cards, newspaper ads and fliers highlighting the website address. If possible, advertise via banners and online ads on related sites. A complete mailing list of high school graduates might as well be purchased. They can be sent over direct mail advertisements. Cable television and radio spots ads would help attract more website visitors.
Recommended Articles
What Are The Women Business Scholarships
Women business scholarships are made to help women become productive. It can also enhance the marketing skills of the women. The more we tend to increase our knowledge, the more we become more responsible in dealing business activities. With the help of this we can definitely achieve success.
Comment
Categories
Popular Articles