Top 5 Money Making Manufacturing Businesses to Start in South Africa
South Africa has developed a diversified and established manufacturing base that is known for its potential and resilience to competition in the global economy. Due to the presence of manufacturing firms, these have opened an opportunity to improve the development and growth of the country.
Facebook
Tweet
Google Share
LinkedIn
Pinterest
Email
On the part of business owners, they also have benefited from these businesses. In this regard, some are becoming more interested in starting it somehow by reading more information about it. They also made their way to the internet and found all valuable tools to guide them the right way.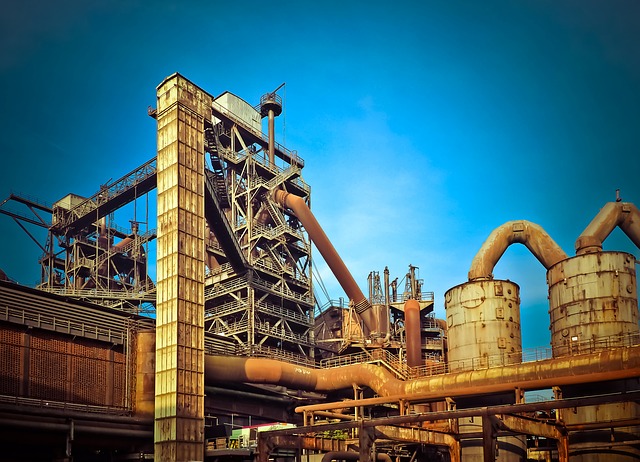 We at StartupBizHub surveyed the people of South Africa to figure out what manufacturing businesses are doing well and making money for them. Here are the top 5 manufacturing businesses to start in South Africa as suggested by the citizens:
This page will present you the different things needed in becoming an effective and successful owner to run the business. There will also be a setup guide including the right planning of it. Even the survival is highlighted in it to compete with various international manufacturers. So far, the page has expert advices, comments and views coming from the members.

You must have been one of those people who got the interest in brick manufacturing. This business is somehow lucrative and timeless as emphasized in the page. Brick manufacturers differ in the materials used and the ways the bricks are fired. Traditional ones or kilns are also used to conduct the firing work. In this modern era, many different types of bricks are manufactured and you will learn it all here.

Similar Articles

From the page, there are also recommended articles about starting a bricklaying business and a brick kicker home franchise cited to help you start. There were already a lot of members of the page who shared their views and insights about the business. Find all the details there and let us know if we can help you start the business.

Starting a shoe business will be a profitable business because of the huge demand from people. Even though it may require a huge startup cost, it is worth the time and effort and profit. From the page, you will discover the ways on how to market and sell shoes. If there is a delivery service provider and a secure payment system on your website, it will be easier for customers to choose from those shoes that you sell. The FAQ's section also introduces something about the best place to open a shoe retail store and the way to increase the sales of a shoe store.

A huge amount of money is not necessarily needed in starting a cosmetics business. From the page, you will know the ways on how to engage in the business and the items that need to be marked up. The product lines that can be started on and the raw materials that need to be obtained are also learned on from the page. So far, the page is bombarded with a lot of comments from experts and members. From these shared insights, you will for sure learn more from it.

The water bottling business has been more competitive in today's industry. Therefore, as suggested in the page; you need to know your competitor's weaknesses. Know their weakness and use it to your best advantage. There are also government regulations that need to be followed. From the page, there are already members who have shared their comments about the water bottling business. Some of them are just starting out while some have been operating for years. For sure, there will always be something to learn from each of them.
Recommended Articles
3 Comments
Comment
Categories
Popular Articles