Top 5 Money Making Manufacturing Businesses to Start in South Africa
South Africa has developed a diversified and established manufacturing base that is known for its potential and resilience to competition in the global economy. Due to the presence of manufacturing firms, these have opened an opportunity to improve the development and growth of the country.
Facebook
Tweet
Google Share
LinkedIn
Pinterest
Email
On the part of business owners, they also have benefited from these businesses. In this regard, some are becoming more interested in starting it somehow by reading more information about it. They also made their way to the internet and found all valuable tools to guide them the right way.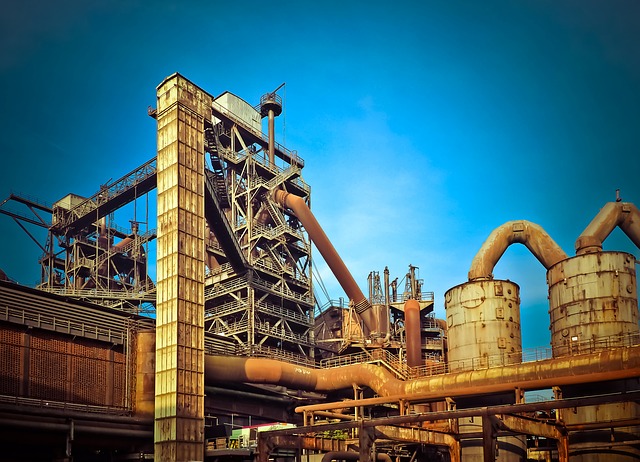 We at StartupBizHub surveyed the people of South Africa to figure out what manufacturing businesses are doing well and making money for them. Here are the top 5 manufacturing businesses to start in South Africa as suggested by the citizens:
Recommended Articles
5 Comments
Comment
Categories
Popular Articles