Glass Manufacturing Business
Are you looking for a way on how to start a business that will provide you large income in an instant? If your field of specialization lies in glass manufacturing, this can be the perfect one that will give you success.
Facebook
Tweet
Google Share
LinkedIn
Pinterest
Email
In this article, you can have the chance to know the ways on how to prosper if this is your chosen business.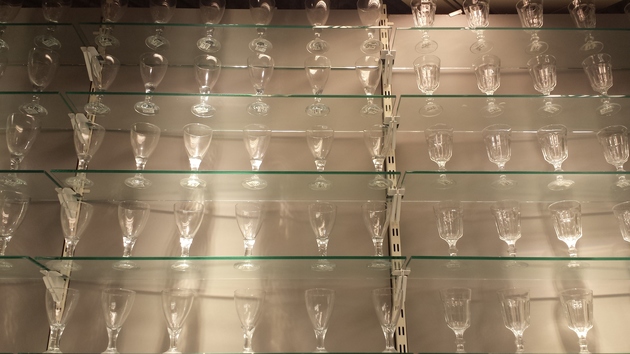 Since one of the major challenges you will encounter in this kind of business is the cost of the machine which is said to be millions, the very first thing which you need to focus on is conducting a feasibility study that will aid you in finding out whether your prospect business is viable or not. This study must be well-researched in order for you to successfully sort out the different areas of the business. In the succeeding paragraphs, you will discover the factors that must be considered in the feasibility study.
How to Start a Glass Manufacturing Business
Your proposed location must be the number one factor that the study must mull over. In choosing one, it should be near to the source of the materials to be used and to the target market because this will pave the way for you to lessen a large number of expenses especially when it comes to transportation.
The raw materials including limestone, soda ash, and sand are also very important in order for the business to have a continuous flow. So, you need to assure that its source is stable. Another thing which you need to put careful focus into is the existing industry status which includes an analysis of supply and demand. In addition to that, you also need to analyze and examine the following other factors that will affect your glass manufacturing business: financial report, general plant schedule, staff requirements, material and energy balance, cost estimate, machine requirements, waste treatment system, process flow, possible customers and plant layout.
Since this kind of business needs lots of planning, it is impossible for you to do all the planning alone. So, you need the help of professionals who will help you. When you are done looking for them, the next step is to search for potential investors who will finance your project. This is the part where you need to showcase your business plan so make sure that you will get the trust of the potential investors.
After securing the money, the next thing you have to do is begin the plant construction having the facilities to be used for glass manufacturing. For you to experience great deals in looking for the facilities and equipment, the trick lies in looking for auctions.
Before you begin to focus on other things, make sure that the plans are strong so that you will have a guide in this kind of business.
181 Comments
india.techno@yahoo.in || Consultant
Comment
Categories
Popular Articles