Top 5 Most Profitable Retail Business Ideas for South Africa
South Africa has undoubtedly been considered as the market leader in the retail business. It also serves as the hub to many different retail stores because of the increase in the middle class market competition. It also boasts for its urbanization. With the growing retail industry companies and chains in South Africa, it just pays off for interested business people to start this right away.
Facebook
Tweet
Google Share
LinkedIn
Pinterest
Email
This growth in the retail industry has also been brought by the steady economic growth, high consumer confidence and disposable income. The Economic Intelligence Unit even forecasted retail sales that reach up as high as 117 billion dollars in the year of 2011. We did a data study at StartupBizHub to find what retail businesses are doing well in South Africa, here is what we found.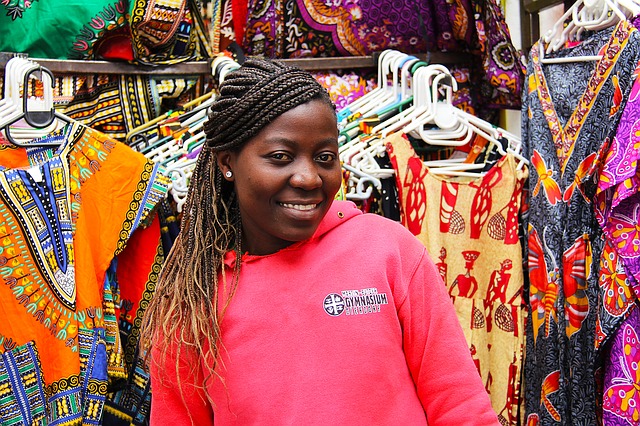 Below are the top 5 Profitable Retail Business Ideas of South Africa:
Now, you have learned more about the top 5 most profitable retail business ideas for South Africans and some of the significant ways mentioned on how to set it up.
Recommended Articles
Comment
Categories
Popular Articles