Top 5 Most Profitable Retail Business Ideas for South Africa
South Africa has undoubtedly been considered as the market leader in the retail business. It also serves as the hub to many different retail stores because of the increase in the middle class market competition. It also boasts for its urbanization. With the growing retail industry companies and chains in South Africa, it just pays off for interested business people to start this right away.
Facebook
Tweet
Google Share
LinkedIn
Pinterest
Email
This growth in the retail industry has also been brought by the steady economic growth, high consumer confidence and disposable income. The Economic Intelligence Unit even forecasted retail sales that reach up as high as 117 billion dollars in the year of 2011. We did a data study at StartupBizHub to find what retail businesses are doing well in South Africa, here is what we found.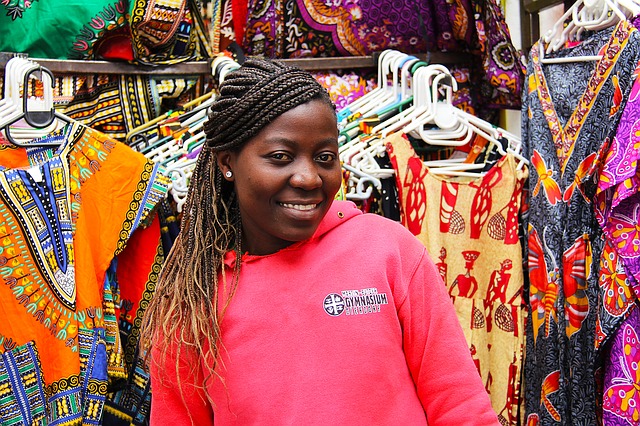 Below are the top 5 Profitable Retail Business Ideas of South Africa:
A meat shop business is such a good store business opportunity for you. However, it is essential to know what items are needed to get started. Scout for cattle shops and meat farms as supplier for beef, lamb, pork, goat, chicken, turkey meat. However, ensure that the meat shop supplier or butcher will provide you the supplies at their reasonable prices for the meat you have ordered.

From our page on meat shop business, you will discover that there are a lot of people who became interested in it. They passionately share their ideas and concepts in the start up of a meat market.

Similar Articles

Auto parts and accessories store is often understood as something designed for boys' businesses. The good news is that it is also intended for all who have the interest in it. From our guideline page, you will discover a few significant tips on the ways to consider in opening an auto parts and accessories store. As per the tips to consider in starting the business, the following are suggested as; looking for a place, looking for products, services, marketing and advertising the business.

There are in fact a lot of members who share their interest and passion in starting this retail business. They believed that this is a good investment as a type of business.

By visiting this page, you will be discovering a lot of significant factors to consider in starting a tire store. This will serve as a basic guide on the ways to find the best location of a tire store, the ways to find supplies and the areas of the store to have including the additional value to put into the business and a whole lot more.

The significant things that need to be followed as mentioned from the page include knowing the tires and vehicle servicing, strategic location, tire supplier, substantial space, substantial capital, business strategy, system to manage and track payables, sales and inventories.

The hardware store is truly a good business to start out with since it is really profitable. In order that more revenues will be generated, follow the tips mentioned in the article. Being a soon-to-be hardware store owner, participate in the discussion in the comment section.

Liquor stores are very profitable and hard to get the licenses to run. It is also not easy to manage a liquor store but ROI is very lucrative. You can open a liquor store by following the requirements; choosing the kind of store to establish, completing the paperwork, acquiring a list of liquor supplies including setting up the security measures.

Especially the liquor business plan, it is essential in becoming successful!
Now, you have learned more about the top 5 most profitable retail business ideas for South Africans and some of the significant ways mentioned on how to set it up.
Recommended Articles
Comment
Categories
Popular Articles