How to Open an Auto Parts and Accessories Store?
Auto parts and accessories store is commonly mistaken for the boy's business only but is also a business for all.
Facebook
Tweet
Google Share
LinkedIn
Pinterest
Email
Here are a few tips on how to open an auto parts and accessories store.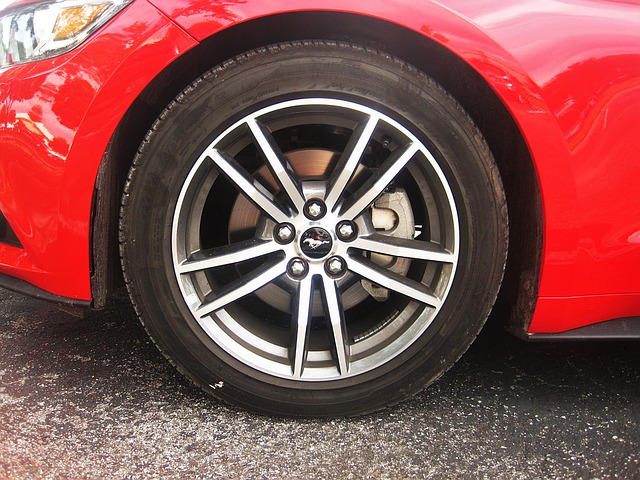 How to Start the Business?
In every aspect of a business, how to start is the most complicated part of all. This is where you will spend most of your time thinking and planning everything. It is highly suggested that you visit as many auto parts and accessories stores as possible, a technique wherein you can see and learn the routines of the business.
Look for your Place
A place for your business will play a vital role in your store. Look for a place wherein there are fewer competitors in the area. Remember, a car is no longer considered a luxury now but is now a necessity. Many will be interested in this kind of business. The question is, who will stay the longest in the industry? Look for a place accessible to your clients. Another factor to consider is the population of people who own cars is the best place to start an auto parts and accessories store.
Products and Services
In this kind of business, you should consider that availability of almost all auto parts and accessories will make you stand out from the other available stores in the area—Scout for the best dealers and manufacturers of auto parts and accessories. The web is where you will find most of these suppliers and manufacturers.
Similar Articles
You can also make several telephone inquiries to get the complete details. The last option for you to consider is making an appointment with these companies for a more personal approach. Services like people installing the auto parts and accessories bought in your store are additional for your business. You can also offer discounts for customers on their third purchase son on and so forth.
Considering a Home-Based Store?
You can save on the lease if you have space in your backyard to convert into a store. Aside from the fact that you are your boss, you are also working within the proximity of the comforts of your own home.
How do you Market your Business?
One of the concerns of all entrepreneurs is how to market and advertise their business. You can use the tri-media advertising strategy, meaning TV, radio, and print ads. Creating a website for your business is the most effective way of advertising. Hire a web developer who can help you with your website's design and overall impact.
Huge Auto Parts Store from Japan. If you are Interested in Auto Parts Business, then Watch this Video from Japan
Recommended Articles
Opening Used Auto Accessories Shop
It is important to know your target clients if you are starting a used auto accessories shop because that way you may have an idea about their needs and expectations for their cars. That will be your key on identifying which used auto accessories you will put on sale in your shop.
Starting an Auto Body Repair Shop
Entrepreneurs often ponder on starting an auto body repair shop so we came with an article having some pointers on how to start an auto body shop.
338 Comments
Comment
Categories
Popular Articles