How to Start an African Store?
Starting an African store requires planning, time, and money. You can successfully start your store with the right products, pricing structure, and location.
Facebook
Tweet
Google Share
LinkedIn
Pinterest
Email
You must have skills and learn a few things before opening an African store in your neighborhood. Are you interested in reading more and discovering what you need to open a shop?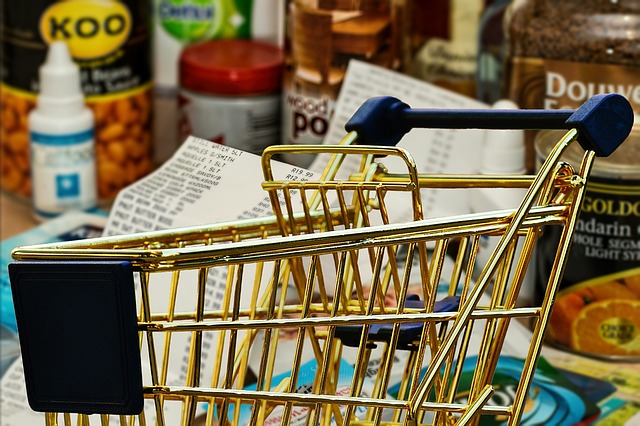 Franchise or Build Your Own
Do you want to start your store from scratch or purchase a franchise? Franchising is more manageable regarding advertising, marketing, and other setup jobs. You may need to pay the franchising cost out of your profit, but this may be easier than building your store from scratch. Everything has its pros and cons so you have to decide on this.
Business and Marketing Plan
Developing your marketing and business plan is also essential when starting an African store. To create a business plan, list the business structure, the name of your store, the estimated startup costs, and the services and items you want to offer. To develop your marketing plan, analyze your customer base, local competition, and retail store industry. Provide a plan for signage, customer retention, and advertising. Determine when and where you will open your business.
Funds
You also need to determine a budget for your startup costs. Consider the cost of the business in your area to create your budget. You must also secure the necessary funding, which may mean a loan. Don't get the first loan, you see. You can pick from secured and unsecured loans. Some loans require the borrower to put up an asset as collateral, while others charge higher interest rates. Consider your needs and ability to repay the loan.
Similar Articles
Licensing, Location, Stock, and Store Equipment
Get the insurance, licensing, and permits required to run your store. Make sure you comply with the federal, local, and state guidelines. You also need to secure your location, and it must be convenient for customers to get to. The place should be where your customers gather—having your storefront inspected by the state's local fire and health department. This is necessary before you can legally start operating your business.
You'll need security systems with alarms and cameras, a credit card processing machine, a cash register, and shelves. Establishing relationships with suppliers is also a must. You will need wholesalers to provide you with the products you will offer. Decide whether you'll work with a full-service wholesaler or not. Consider the needs of your business as well as your budget before deciding.
Stock your store shelves with the items you will sell. You can use methods that will make restocking and ordering simpler for you. Easy-to-steal or expensive goods should be placed within view of security cameras and cashiers.
You also need to hire honest employees. Consider doing drug testing and background checks. Check their references and be thorough when interviewing applicants. When opening your store, consider offering special deals and using banners to attract customers. Make sure that your target market knows about your grand opening.
Recommended Articles
Open a French Grocery Store
How to start a French grocery store may look like a daunting task. With the right business plan, invest time, money and effort then you can never go wrong.
The Easy Ways to Start a Japanese Grocery Store
Are you planning to own a Japanese grocery store? We'll teach you how to do it in as simple manner as possible. Before you know it, you already own the best selling Japanese grocery store in the country.
7 Comments
Comment
Categories
Popular Articles