Starting a Nursing Home Business
Perhaps you love to take care of people's welfare and you wish to make that a business, but you don't have any idea how. To add your knowledge, healthcare business is one of the most money making businesses ever.
Facebook
Tweet
Google Share
LinkedIn
Pinterest
Email
This article will be a useful guide that you can refer while starting a nursing home business. You?ll be up and running in no time.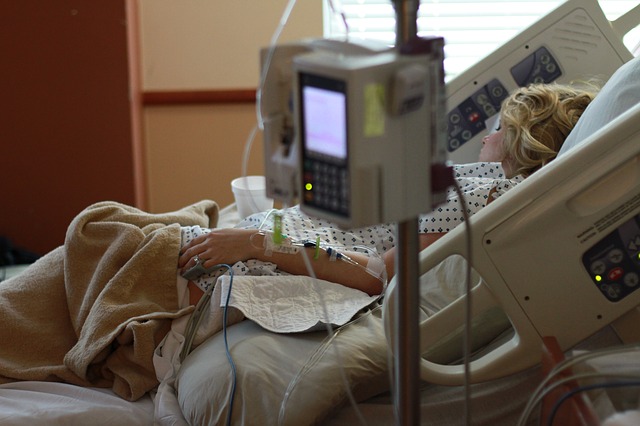 A nursing home is a wonderful business opportunity especially for those that love to take care of people. However, it is also a challenge to set up because of the many requirements that you have to comply with. You need not be afraid though because this article will guide you through the necessary process of setting up your own nursing home business.
In order to set up a nursing home you would need the following: credible staff, amenities, and safety equipment.
Credible Staff for Nursing Home
A nursing home is like a hospital. It is there to take care of the needs of old people as well as other people that cannot fend for themselves. Since you are taking care of people, you need only the best people that can ensure the comfort as well as the well-being of your residents.
For that aim, you would need to hire these kinds of employees:
Similar Articles
Licensed nurses or RNs
A diet specialist that can take care of assigning the right diet for the appropriate residents.
Social Services Workers
Sanitary workers like janitors
Safety Equipment for Nursing Home Business
Residents of a nursing home cannot easily react or notice right away the circumstances that warrant emergency action. Simply put, old people cannot run right away if there is a fire building up inside their rooms. Sometimes, people with dementia do not notice emergency situations at all and cannot cry for help. Because of this, you need to install specific emergency equipments.
To ensure the safety of your residents you would need to install smoke detectors that will detect the presence of fire early on. You would also need to install fire extinguishers that your staff can use in case of fire. Besides safety equipment, you would have to drill your employees in a pre-arranged emergency procedure so that they can react appropriately and bring your residents to safety. Fire exits should also be designated in order to facilitate rapid evacuation in case of emergency.
Amenities for Nursing Home
Your nursing home should have the necessary amenities that will your residents stay as comfortable as their own homes. Besides the staff, useful amenities would include:
Laundry facilities, preferably set up on each floor for easy access by your residents.
A flat linen service
Monthly housekeeping services to assist those that cannot maintain their rooms for themselves.
Individual air conditioning and heating systems, because nursing home residents have different individual needs for these systems.
Emergency response system
It is a Long Video, Watch it to know How a Nurse Created a Multi-Million Nursing Business from Scratch. This is the best I found from at least 10-20 Videos that I saw.
Recommended Articles
Starting a Nursing Agency
Do you want to learn the steps on how to start a nursing agency? There are important ways that you must consider in order to start such agency effectively and with ease.
Steps to Become a Nursing Home Administrator
The fact is undeniable that one willing to become a nursing home administrator must apply brain and know this profession keenly. Hardships in managing nursing homes should be understood through finding tools to turn stressful situations into pleasantries.
424 Comments
Comment
Categories
Shop Business Ideas
Store Business Opportunities
Service Business Ideas