How to Become a G Shock Dealer?
G Shock watches are considered as one of the most trusted time pieces in the market for longer period of time since they are providing watches, which does not only have excellent features but believed to have reliable functionality. If you are one of those individuals are fond of collecting different brands of high quality watches, then, G Shock should be on top of your list.
Facebook
Tweet
Google Share
LinkedIn
Pinterest
Email
This is one of the best time pieces which you can expect to last for longer years. You can choose from wide array of designs, since it is designed depending on the intended features and purpose. Both men and women would surely love wearing this.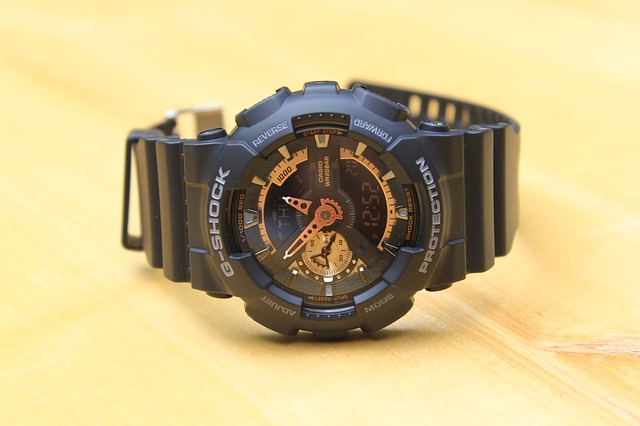 Since there are lots of individuals today, men and women, are looking for high quality time pieces like G Shock, you surely want to become a dealer? This is also a good way of earning an income but the question is how can you apply for a G Shock dealership?
Credibility: Why a Manufacturer Will Give You the Dealership?

Since you have already G Shock as the product you want to sell, it would be ideal to consider other important things. In selling branded watches like G Shock, you would need tremendous amount of capital, very strong credibility and reputation as well as previous business history from a famous manufacturer of watch. You have to make sure that it is strong enough to let you obtain an account with the G Shock manufacturer.

Legal Aspect: Do You Own a Business Yet?

In getting an account, you would need to apply for it directly on the name of the business. It is also necessary that you have a business which is incorporated or registered. And to make it more convincing, you can back it up with well-planned and well-prepared business plan. It is also good that you know how to build good relationship with the G Shock makers. There is a chance that you might not be able to get an account now however the great thing is that, you can already prepare yourself because you already know how to do such things.

Similar Articles

Managing the Dealership

And once you have already obtained an account with a registered and authorized G Shock dealership, you can distribute on different boutique-style shops. For you to make sure that there will be lots of individuals who will purchase the G Shock watches that you offer, you can get contracts to supply watches prior to ordering them. There is no need for you to stock your inventory of watches however when it comes to the aspect of courting potentials, make sure that you are ready to show them other samples of the G Shock watches you offer.
In becoming an authorized dealer of G Shock watches, you have to make sure that you know everything about the product you are offering and you know your target market as well. Since competitions is very much inevitable, make sure to become reliable and try to continuously improve your reputation. Also, make sure that you price accordingly and you follow the standard pricing policies of the state.
Recommended Articles
Own a Fast-Fix Jewelry & Watch Repairs Franchise
To become a Fast Fix Jewelry and Watch Repair franchisee, there's no specific experience necessary. All that is required from you is that you must have the interest and will to make the business success.
Watch Wholesale Business Guide
Do you have the experience in wholesale buying of watch or a passion for watches? You can start a business selling watches to wholesalers, distributors and retailers. Learn how from our guide.
16 Comments
Comment
Categories
Popular Articles