Starting a Watch Company
Time is a fact of life that everyone needs a constant reminder of. Starting a watch company is an ideal business option for entrepreneurs interested in different types of watches.
Facebook
Tweet
Google Share
LinkedIn
Pinterest
Email
To start a watch company first come up with your own unique business plan. Set up a list of products and services you wish to supply to your customers.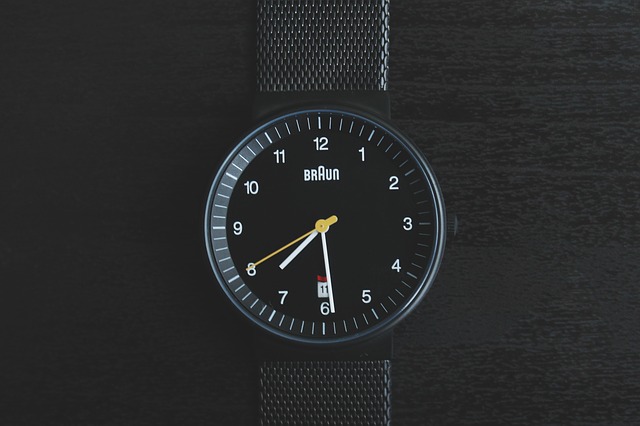 You may stick strictly on the selling of watches or include repair as well. Depending on your budget, the option for both is a good idea since you will also be able to repair and manage your stock at the same time. Also, since you will not initially have several brands available make sure to list also the potential partnerships you could be making so if your company is looking for something that you don't initially have, you may redirect them to someone else. At this stage know what you want. Be able to decide on the type of stock you wish to produce and sell. There are several brand new watches as well as classic and old ones. If you have any of those
Discuss legalities with a lawyer and the finances and funds with an accountant. When working on building a new company, it is important to keep within legal terms. The best way to do so is to work throughout the paperwork with a professional. Lawyers and attorneys are best consulted throughout the planning stage as this will clearly avoid any unnecessary anomalies later on. Asses here your local government necessities and the budget you will likely be spending on your company.
Once you have your mind set on what to purchase as your stock, you may now canvass for suppliers and compare prices. There are several suppliers available all over the world and with internet you will be able to compare them with one another and get deals along the way. Once your stock has been set up you can start decorating your company location. By now you must have considered a location for your business, otherwise its time to start canvassing. If you do not feel as though you have enough funds for an actual new location at this point in time, you may opt for considering starting the watch company as a home business first before venturing further out into the market with your own independent stall. As much as possible you will want to observe similar businesses and note what works for them in terms of advertising and their services so as to have an idea on what to develop and what to modify in the future.
Once you have settled in with the location and stocks, prepped the legal documents and sorted out all the papers it is time to gather your target audience. Decide on how to advertise your business, usually the internet is the cheapest option. You may also consider local publications, tv and radio announcements and flyers, posters and billboards as well.
Comment
Categories
Popular Articles