Tiffany Cultured Marble Manufacturing Franchise Information
Managing a business is a challenging one but there are key aspects to consider obtaining success in the future. If you seek to provide elegant products, the best choice is Tiffany Cultured Marble Manufacturing Franchise. Today, it is now widely recognized across the country and many business-minded people look forward to owning one of its franchises.
Facebook
Tweet
Google Share
LinkedIn
Pinterest
Email
Find out how you can get started with this marble manufacturing franchise. Continue reading and it will surely give you great ideas about Tiffany Cultured Marble.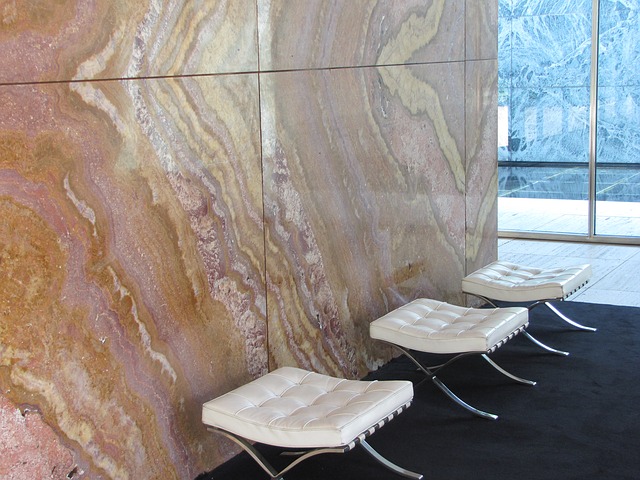 Marble Molds
Tiffany Marble Molds are regularly producing exceptional products in every hour. Production of these marble products in one fourth (1/4) of the time required means requiring about one fourth of the production space. As a result, it cuts down the overhead costs.
Cultured Marble
A cultured marble refers to the combination of crushed limestone, hardener, pigments, and polyester resin. This mixture is then poured over the mold sprayed with polyester gel coat. Such gel coat makes the marble stain-resistant and glossy. After this process, the new marble products will be removed from their mold.
The term "cultured" refers to production of something under controlled and artificial circumstances. However, it is often heard to cast polymer which is an artificial or man-made marble. Other names associated with it are tiffany marble, plastic cement, and faux marble. You may also encounter words such as cultured granite, cultured Onyx, and solid surface. Generally, a marble product that is not mined out of earth is called "cultured".
Similar Articles
The Team
Tiffany cultured marble manufacturing is committed and dedicated to training its new customers on various techniques and formulas. These involve onyx, textured surfaces, flexible marble, spray granite, marble, granite, and more. Other factories make use of 2 or 3 formulas while some are using them all. To make bigger sales, you need to be familiar with the formulas and products.
The Benefits
Cultured marble is comprised of a gel coat making it stain-resistance and non-porous. Natural marble has been made porous so it easily absorbs things that have contact with it. At the same time, natural marbles are susceptible to get stained by foods, cosmetics, and chemicals in the kitchen or bathroom.
Cultured marble is seamless since its back splash; sink and vanity top are in the same piece. In return, there will be no joints or seams found where dirt usually stay. Another good thing about Tiffany Cultured Marble is that it makes cleaning so easy since it has non-porous and smooth surface. All you need is a non-abrasive cleaner to maintain the luster and clean it.
Another advantage in cultured marble is that there is a variety of colors available. You can just let your customers choose what they desire. Everything you need as a business owner is supplied by Tiffany Cultured Marble Manufacturing Franchise. The raw materials often used are pigments, catalysts, gel cat, crushed limestone and polyester resin. Do not forget to consider the type, size and location where you aim to establish this manufacturing franchise. These factors are highly essential and you can get the most out of it.
Recommended Articles
Starting a Ceramic Tile Business
Wondering how to start a ceramic tile business? You should comply with the necessary licensing and bonding requirements. Learn everything you can about the industry before you proceed.
Venturing in Tile Manufacturing Business
Are you planning to enter the business of tile manufacturing? Don't know how you can start? Let us guide you by giving you basic know-how about the business you are planning.
5 Comments
Comment
Categories
Popular Articles