Opening Up a Vapor Store
A vapor store carries all your vaping needs. It contains products like e-cigarettes and e-liquid brands. E-cigarettes are an alternative to tobacco cigarettes. It gives great help to reduce the harm in tobacco cigarettes. Before opening up a vapor shop, you must first understand the challenge that you may encounter.
Facebook
Tweet
Google Share
LinkedIn
Pinterest
Email
Nowadays, it has been a fast growing trend especially in the US market. Are you planning to put up a store and are you sure that it will be successful? There are 4 steps below that can help you open up a vapor store.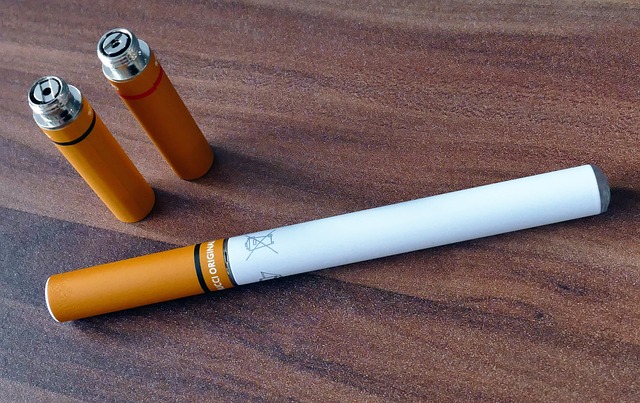 1. Determine the location of your store
First, you have to understand the advantages of using e-cigarettes over tobacco. Secondly, you have to know what area lots of people stand by. The site must be convenient to the customers. Location is important to a business. In determining the location of the store, you must first consider the competitors. It may be hard for the success of the store if there are many vapor stores in that place because you have to compete with them. You have to make sure that you have a good location for your shop.
2. High quality e-cigarette brands
There will be customer that will try e-cigarettes for the first time and there are also those who have been using it on a regular basis. Therefore, they want to buy their favorite brand of e-cigarettes in a local store that doesn't require any shipping method. You need to have quality products to attract lots of customer to prefer to buy from your store. To make sure that many people will be informed about your business, it is a great idea to share word about it through building a website. This way, you can easily advertise it without telling others one by one. They will have also the chance to share their suggestions, comments or opinions to help your store boom in the industry. Make sure that the contents of your created websites are original and of course creative so that your store will become known. People may just ignore it if is unreliable and boring to read.
Similar Articles
3. Keep in mind: Low cost only!
Customers often choose cheaper yet quality products. It may be hard for you to lower the price of the product especially since creating a quality product may be expensive. Make it possible anyway. Keep costs under control by not decreasing the quality of service people will get. It will increase the loyalty of more people to your business.
4. Make your store well-ventilated, comfortable and clean
Make your shop well-lit, safe and inviting. The facilities should be in the right place or people will have wrong interpretation about how the shop looks. They may think it's a club, pawnshop or head shop. Let them notice that it is indeed a vapor shop, not anything else.
Recommended Articles
Starting a Gateway Cigar Franchise
Decided to own a Gateway Cigar franchise? Start getting information about Gateway Cigar franchise through our help, we have this article for you like entrepreneurs who want to start a franchise in their neighborhood.
Steps to Start a Cigar Store
Starting a cigar store is something that looks like a very daunting task but it is actually not as long as you follow the rules and regulations regarding cigar stores.
Comment
Categories
Popular Articles