How to Start a Smoke Shop?
Cigarette lovers know that it takes mastery of the art of making cigarettes to come up with a nice blend of smoke. Are you interested in starting a smoke shop? Is there enough demand for a smoke shop in your neighborhood?
Facebook
Tweet
Google Share
LinkedIn
Pinterest
Email
If you are business minded and a follower of the art, then a cigarette shop is the right one to start. Here are some tips on how you can pursue this idea.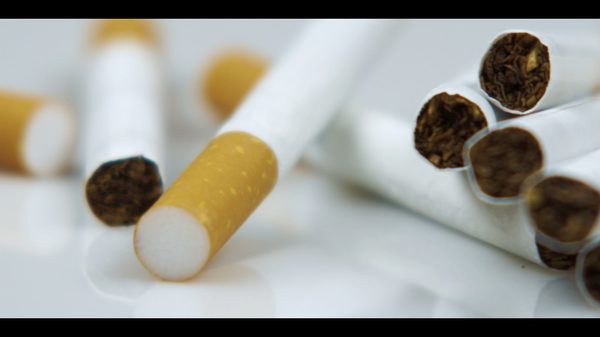 Cigarette making is more than just a process of manufacturing. Cigarette makers and cigarette lovers consider it an art. People blending a cigar that can give the smoker a unique experience requires experience, passion, talent, a keen sense of flavor and aroma. And so, if you want to open a tobacco retail shop, then knowledge, taste, and appreciation for this product are key factors for the eventual success of your business. To start a smoke store, you must:
Find regional distributors and manufacturers from whom you can order selections of boxes of cigarettes and smoking accessories like pipes, hookahs, lighters, and ashtrays. If you want to carry famous brands, you'd have to work harder to get into the circle of elite distributors.
Find a location near your target market or where traffic is busy. If you have competition, then find a niche that your business can serve. It could mean you have to deliver a wider variety of products than your competitors, or better customer service through a more knowledgeable staff.
Come up with your pricing strategy. Cigarette business is a high markup business. You could put different markups depending on the source of merchandise, directly from manufacturers, distributors or middlemen.
Learn from your city office about the requirements needed to start a cigar store. Tobacco and liquor businesses are heavily regulated. You will most likely comply with additional requirements when starting a business. You may or may not be permitted to allow customers to smoke in your store premises. If you would, you will need some certification from your state human services department. Accomplish all the necessary paperwork in order to operate legally.
Refurbish your store both to suit the taste of your target clientele and to keep your inventory in good condition. Install implements (humidors) to condition the atmosphere of your shop to protect your stocks. Put decorations and sound system to set the ambiance you want to create for the shop.
Buy stocks and fixtures for the store such as drawers, cash registers, shelves and display cases.
Capital. During the cigar boom at the turn of the century, a small shop could cost $500,000 to set up.
Setting a smoke shop will be a challenge. You might not get a profit for months on at the start until you can expect up to 20% return on investment. But if you are a cigarette lover, the challenges you'll meet won't matter much in your desire to create a shop where cigarette aficionados and would-be aficionados can buy cigarettes and congregate to share experiences about a good nice smoke.
Similar Articles
Recommended Articles
Starting a Gateway Cigar Franchise
Decided to own a Gateway Cigar franchise? Start getting information about Gateway Cigar franchise through our help, we have this article for you like entrepreneurs who want to start a franchise in their neighborhood.
Startup Cigar Business
Looking for information how to start your own cigar business? This article will definitely help with useful information to help you get started right away.
135 Comments
Comment
Categories
Shop Business Ideas
Store Business Opportunities
Service Business Ideas