How to Start a Photo Editing Business
Is photography your passion? Then you can make use of that in order for you to make more money through venturing into the photo editing business.
Facebook
Tweet
Google Share
LinkedIn
Pinterest
Email
Through this article, you can have the chance to know more on how your business will be a success.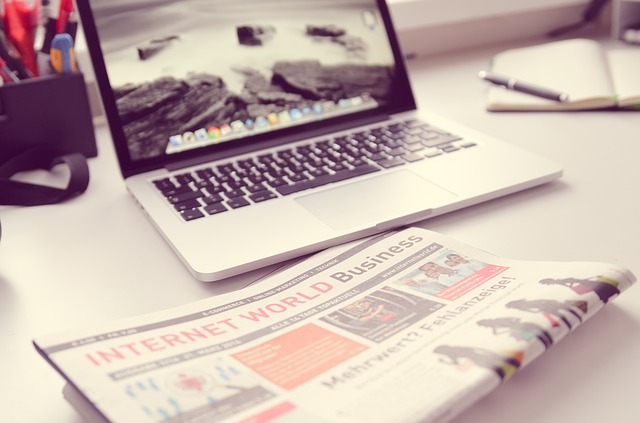 Starting a Photo Editing Business
The major challenge you will be facing in this kind of business is to be able to attract clients. But if you will combine you talent in photography and your entrepreneurial skills, everything will just be possible and easy for you. To make sure that everything will fall exactly into place, you also need to conduct excellent and almost error-free planning. In this kind of business, what you need to have are computer, a photography software and portfolio.
Things to Know in Starting a Photo Editing Business
Since there are lots of people who are sometimes not contented with how their photos appear on computer and on photo paper, they prefer it to be edited. This is now where your business provides the best kind of service you can. By turning the client's ordinary picture into a masterpiece, you can get the trust of clients. Some of the basic job descriptions that you need to perform are the following: enlarging the size, adjusting the contrast, changing the background, correcting the color, removing the red eye, converting the photo from white to black and vice versa, repairing photos and inserting texts and other images.
In order for you to focus in just one niche, you have to identify the photo editing type that must be performed. Since this business covers a wide range of services, you have to be very specific in everything so people will instantly know if you can cater to their needs or not. You also need to select whether you will be hired by advertising agencies for editing work or by certain modeling forms for simply editing their portfolios. Through this, you will also be able to determine the kinds of photos that will be included in your own portfolio.
Next, you need to concentrate on creating your corporate editing portfolio that will showcase your field of expertise. This can also be shown to your potential clients in order for you to attract them in availing your service. You will also be able to let them know on how you work as a professional. One tip that will pave the way for you to reach lots of clients is by having the portfolio to be printed either in web or digital format.
Then, your business must be registered so that you will not be deemed as an illegal entity. Your company must also have a unique name and a business structure such as C corporation, S corporation, LLC and sole proprietorship. Each of these business structures has its own liability limits and tax implications.
After that, you can already make use of a good marketing strategy to incorporate in making your business known to potential clients.
2 Comments
Comment
Categories
Popular Articles