How to Franchise My Business in Singapore
Franchising your business offers several benefits. It's an efficient way to grow and expand your business. Compared to getting a loan or selling equity, franchising may be a cost-effective method of growing your capital.
Facebook
Tweet
Google Share
LinkedIn
Pinterest
Email
The franchise fee paid by your franchisee will usually cover rent deposits, fixtures and other opening costs. This source of money can reduce or even eliminate financial leveraging. The franchisees can provide the capital you need, so you don't have to borrow money just to expand your business.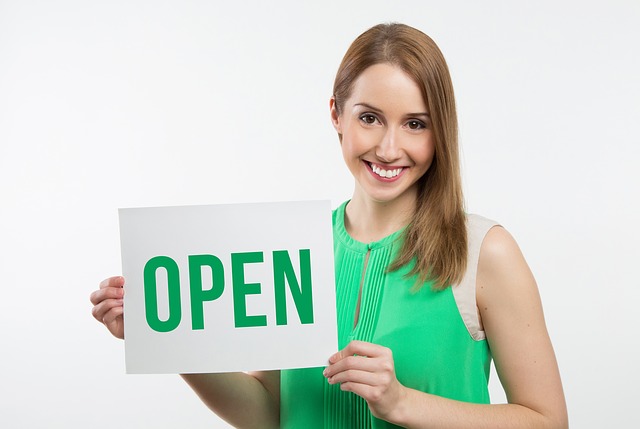 Make Up Your Mind
Do you want to franchise or not? Franchising helps avoid employee-related concerns. Since the franchisee is employed by the franchisee, this relieves you of labor related issues such as company payroll and workers compensation insurance. Franchising allows you to expand geographically at a faster rate while eliminating the issues of employees, managers and funds. Global expansion becomes more feasible. Singapore has no specific franchising laws. Its commercial environment is, thus, a fairly good option for franchisors that are planning to expand their business. There are legal issues associated with franchising that you need to be aware of in order to ensure the smooth operation of your franchise system.
Adhere to All Local Regulatory Law Associated with Running a Franchise System
Make sure that your franchising agreement adheres to all relevant local regulatory law to ensure its validity. For instance, your franchise agreement shouldn't encourage anti-competitive practices or the Competition Act may deem the offending provisions void. Clauses that limit trade like those that prevent the franchisee from doing a competitive business must be fair in duration and scope or they may be deemed invalid. Singapore's Franchising and Licensing Association Code of Ethics may not be legally binding, but referring to it is a good idea to get an insight of the standard of conduct expected from you as a franchisor.
Similar Articles
Protection Against Legal Responsibility for Errors or Actions of Franchisees
If you are not careful, you may be held legally responsible for the acts or errors of your franchisee. One way of protecting yourself from such liabilities is stipulating in the contract that you are to be indemnified for any claims made by third-parties against you due to the franchisee's errors or acts. This method, however, would not be effective in case the franchisee goes bankrupt. So, you have to be careful about the legal nature of your relationship with your franchisees in order to protect yourself and your business.
Protect Your Intellectual Property
Your intellectual property is important that's why you should protect it through legal means. Register your trademark so that you can maximize its benefits. You can do this by licensing your trademark for use by franchisees. When your trademark is registered, you'll have the exclusive rights to use it and authorize other people to utilize your trademark for the services or products associated with it. If someone else uses your sign or a surprisingly similar sign during the trade for similar services or products without your content, you can sue that person under the Trade Marks Act for the infraction of your exclusive right. The franchising agreement has to make sure that the right of the franchisee to use your intellectual property ceases upon the agreement's termination.
Setting up a franchising structure involves a considerable amount of effort and money. However, franchising is already a recognized business model that has helped a lot of brands expand their reach.
Recommended Articles
2 Comments
Comment
Categories
Popular Articles