Can You Sell a Franchise Business?
Purchasing a franchise business can be tempting because of the proven systems and brand names. But in case you decide to go out of this venture, can you really sell a franchise business?
Facebook
Tweet
Google Share
LinkedIn
Pinterest
Email
Selling a franchise business is a possible option however, there are essential tips one needs to consider when selling.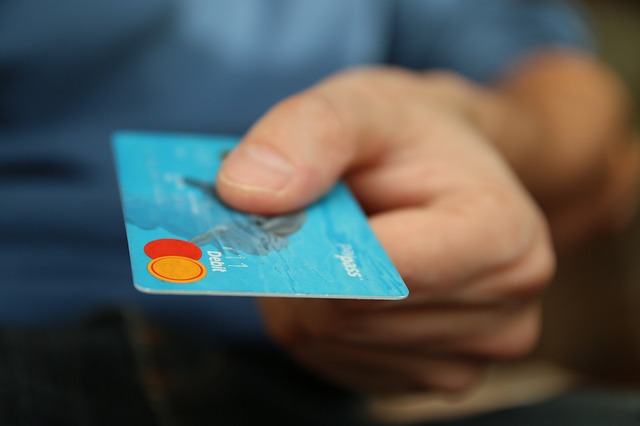 Prepare Detailed Information
Upon making the decision of selling your franchise business, this immediately becomes a product that competes against many other franchise businesses out there available for sale. One important tip when selling a franchise business is to prepare detailed information about your business and present it comprehensively to banks or potential buyers.
Market Your Business
The first 3 months that your franchise business is in the market is very crucial. You need to advertise heavily however, you need to remain conscious about your expenses. Being mindful about your expenses ensures that you will not end up with unnecessary spending and will be able to stick to your ideal marketing budget. Marketing your franchise business is a means of making this closer to potential buyers. You need to advertise this the right way and make sure that it reaches potential clients.
The decision of selling a franchise business is a major one so individuals who are into their pursuit must ensure that the selling process is handled accordingly.
Similar Articles
Sell at the Best Price Possible
You only have one chance to sell your franchise business therefore you need to do the process carefully from start to finish. The longer the business stays in the market, the more possible for its price tom drop. If you want to ensure that you can sell your franchise at the best price possible, you can consider getting a franchisor to sell your franchise business on your behalf or hire generalist business broker that is expert in selling franchise business.
Recommended Articles
How Much Would it Cost to Buy a Franchise
Putting up a franchising business or buying a franchise business from franchisor can be a good way to start a business. But you must consider a lot of things like the expenses of putting up a business and a lot more.
Comment
Categories
Popular Articles