What You Need to be a Successful Franchise Owner?
People who are seriously considering managing any franchise business wonder, at certain point of their lives, if they got "what it takes" to become successful. There are actually ways to answer such question for yourself. One is to conduct a self-evaluation about the success factors that are common among franchisees.
Facebook
Tweet
Google Share
LinkedIn
Pinterest
Email
The other way is to investigate on the type of franchise you want to own to distinguish the characteristics of its franchisee.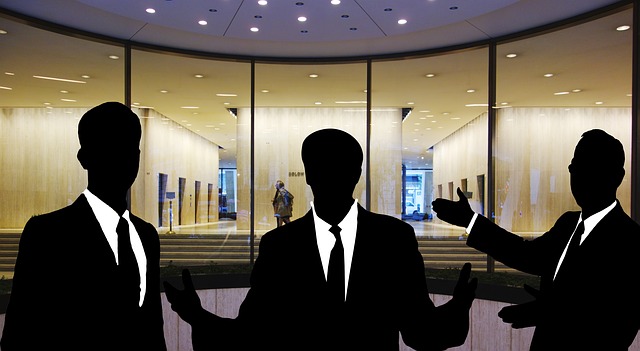 Knowing the characteristics of a successful franchise owner will help you define your choice. Generally, you should possess the following traits and characteristics:
1. Decisiveness – A successful franchise owner must be a decisive person. He gathers details essential in making smart decisions while acting in timely manner. In other words, they hate procrastination.
2. Honesty – Integrity and honesty are the most essential attributes in the success of franchise owners. It has something to do with establishing relationship with vendors, franchisors, and employees.
3. Leadership – Determine if you are the kind of person who is usually in charge of the work settings and other tasks. You have to feel comfortable in accepting challenges and responsibility. Evaluate if other people follow you or you are also a follower.
Similar Articles
4. Goal Orientation – To achieve success, a franchisee must be goal oriented. He should have a clear vision of he wishes to accomplish. They should have a concrete plan for it. The goals must be written down so that they can refer to them all the time.
5. Risk Taker – A franchisor does not seek for individuals who have been daredevils. He hates working with a person who is dominated by fears and does not want to face challenge and risk. Franchisors love to deal with individuals who boldly face risks in the business setting. They should be after collecting significant information and identifying how they can minimize such risks.
6. Marketing savvy – Customers should be found and there is a tough competition in the business industry. The franchisor usually supports the pre- and grand opening of your marketing efforts. You must have the skills and special strategies to get these prospects into your business.
7. Coachability – A great franchise must have a system showing how a franchise owner should manage the business. Franchisors seek for people who can execute the proven system in order to achieve predictable results. Ask yourself if you are comfortable executing and following other people's system.
The best thing to do is to rate yourself and determine if you are really capable of achieving success in franchising business. These are only some of the characteristics or attributes that franchisees should possess. Other characteristics to become successful include being a great communicator, a product evangelist, community-oriented, and people person. When you have this, it will be easier for you to manage and operate a franchise business regardless of its type. Your personal attributes will take you to long lasting success that not all people in the business industry have. All it takes is to be fully aware of what you do and what others feel.
Recommended Articles
Secrets of Franchises Having More Success
A franchise business model is said to be more advantageous compared to independent businesses. It has a higher chance of survival because the business idea is already tried and tested.
Big Cheese Pizza Franchise Info
If approved for franchise role, you are asked by Big Cheese pizza team to undergo a specific training for effective running of business. Such steps are necessary for mutual benefit and to maintain consistency for effective business module.
Comment
Categories
Popular Articles