Prudential Commercial Real Estate Franchise
Unlike residential real estate, the commercial real estate investment is bought, evaluated, and sold in accordance purely to numbers, on a set of factors that describe the type of ROI that you can expect with the property.
Facebook
Tweet
Google Share
LinkedIn
Pinterest
Email
One of the investments that you can consider is Prudential commercial real estate franchise.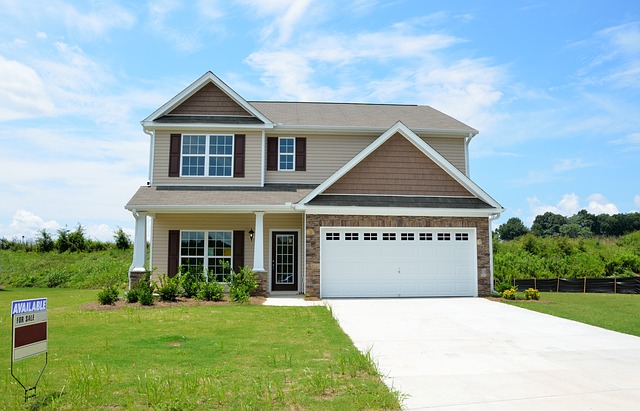 Prudential is among the largest real estate brokerage franchise networks in the US, sharing the strength and name of its original parent company – Prudential Financial Services. In this article, you will learn how to get started in your real estate business.
Marketing, advertising, and public relations
The Prudential name has been known all over the world and across the street. Millions of dollars in multimedia advertising makes sure that it would stay that way. This results to the yard signing with a powerful advertising tool.
Image
Customers all over the world are trusting Prudential to manage their financial service needs. When they are looking to purchase or sell a home, the Prudential real estate network is a reliable source to service their homeownership needs, regarding if it is about selling a home, finding a home, or finding resources to help with purchasing, selling, or moving.
Similar Articles
Full Franchise information
Prudential Commercial Real Estate Franchise has more or less 2,000 real estate offices, they have more or less 60,000 sales experts, located in 9 Canadian provinces, 50 states, as well as in Mexico. The locations of this real estate franchise are all independently operated and owned. Furthermore, Prudential is offering web-based training 24 hours a day and 7 days a week, with virtual instructor-led training sessions being offered many times every month, without any cost.
Prudential Commercial Real Estate Franchise owners will benefit from a multi-million dollar multimedia advertising campaign by the corporation, along with the Rock logo, which is a powerful advertising tool and symbol.
Opportunities and history
This commercial real estate franchise, along with its relocation services, has been acquired by Brookfield Residential Property Services, which is a Canadian franchisor in year 2011. The franchise was operated under the Real Living brand in the US. Prudential Commercial Real Estate Franchise license holders, under the contract of acquisition, may continue to operate using the brand name, Prudential.
Cost, initial investment, and income
Starting a real estate under the Prudential will be beneficial for you, especially because you are just starting out. You will be guided with this brand name, and you won't need to go all through the stress and hassle of making marketing approach day and night, as well as the worry that you would not have any clients in your first months.
Business opportunities
Prudential Commercial Real Estate franchise has a long standing commitment to the communities, wherein the franchises are located. With a wide range of programs, the company is providing financial assistance, business expertise, and employee volunteers.
Recommended Articles
How to Start Real Estate Rental Company
To start a real estate rental company considers the type of real estate you will want to rent out and review on the pros and cons of this particular type in order to work and develop around these aspects, thus establishing a profitable and successful business.
Starting a Real Estate Auction Business
Starting a real estate auction business can be fun. With the right knowledge and skills, you can auction properties to earn money.
Comment
Categories
Popular Articles