How to Become a Print Reseller?
An online printing reseller business is gaining the attention of a lot of people who want to start a small business. The challenges are quite normal in this business such as the maintenance, high overhead and staffing costs. The convenience brought by this online business is a perfect fit for large and small business owners.
Facebook
Tweet
Google Share
LinkedIn
Pinterest
Email
Starting an online printing reseller business is easy and fast. There are also no hassles and stresses associated in running it as compared to other businesses that can be time-consuming and costly. Below is a guide on how to become a print reseller.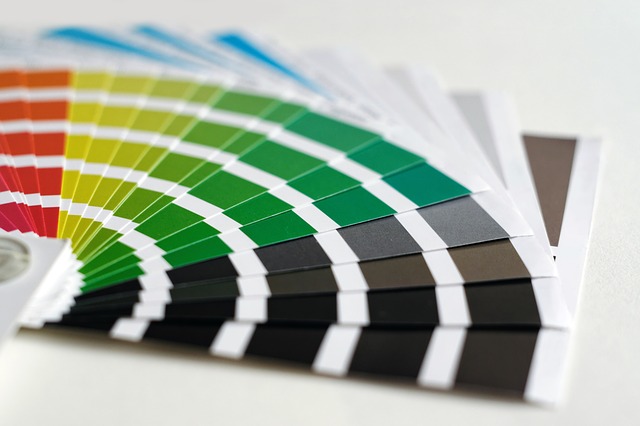 Look for a Company that Gives One an Opportunity to Manage an Online Printing Reseller Shop
Companies are established and are ready in giving one an opportunity of managing an online printing reseller shop. In anyone interested in selling, there are leading print providers that can eliminate the strain process while banking the profits.
Through their system, it could be an off-the shelf solution that lets a new business owner brand and personalize a transactional website. Their leading web technology will help deal with the entire process from the payment, orders, printing and dispatch. The ordering and payment process is handled via a PCI compliant secure connection. In addition to that, a good company may no longer require one of a secured checkout or costly merchant account.
Set Specific Pricing and Remove the Print Overheads
After engaging with a trusted company and signing an agreement, setting a specific pricing is now essential prior to the services offered. Then, remove the print overheads and be in complete control of the margins. There are also unbeatable trade prices for leaflets, color flyers, compliment slips, letterheads, business cards, posters and booklets that one can profit from. The prices could now be readily set up for prospective customers.
Similar Articles
Personalize the Web Presence and Choose from Customizable Layouts and Themes
The company chosen is usually loaded with the most popular print products. They will further allow a print reseller of developing their own range and adding more of their products. A wide range of customizable layouts and themes, as mentioned, are well provided.
The step-by-step guides are usually intended for all first time users. There will usually be no web experience needed. Interface options allow more experienced and knowledgeable web designers to customize their designs.
The bolt-on or standalone site on the current website may operate fast in just an hour. The transactional site will usually be populated with prices and products. A bespoke and complete service can be seamlessly integrated into the existing site and incorporated of styling.
Recommended Articles
Tips on Becoming a Print Broker
Being a print broker is easy, only that you must be aware of some important points in order to be successful in this kind of venture.
Starting a Printing Press Business
The printing press business is a great way for you to earn more money. To succeed, you need to write a business plan and follow the things written on it.
Comment
Categories
Popular Articles