Starting Your Own Dunkin' Donuts Shop
With a global expansion plan over the next few years, investing with Dunkin' Donuts is a sure way to earn fast cash without the heavy constraints of large capital per store. Are you interested to invest with Dunkin' Donuts? Are you looking for more information on starting a Dunkin' Donuts franchise?
Facebook
Tweet
Google Share
LinkedIn
Pinterest
Email
Since the 1950s, Dunkin' Donuts has grown to more than 8,300 worldwide. In the US, 36 states hosted some 6,000 stores, which are owned by franchisees and the main company. What better way to start a business than to join the global Dunkin' Donuts expansion.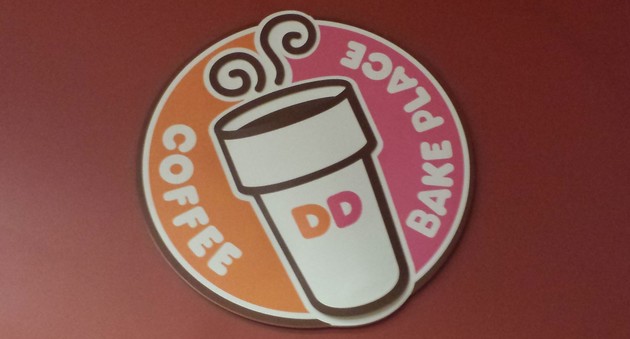 Requirements for Becoming a Dunkin' Donuts' Franchisee
The first question that comes to mind is, how much does one need to start a Dunkin' Donuts franchise business? All candidates must have at least $750,000 liquid assets and a net worth not less than $1.5 million. This requirement still depends on the number of stores to be purchased in the market. Candidates should also commit themselves to develop and owning at least five outlets, depending on the area of responsibility. They must also have passion for food and operations excellence, and a dedicated time and effort for the business. A clear understanding of real estate progress should also be necessary.
Qualification Needed to Own a Dunkin' Donuts Store
To qualify as a franchisee of the company, Dunkin' Donuts needs business people to have adequate capital to meet the aggressive expansion plan. They should also be creative and manager-type of people to effectively run, recruit, train, motivate, and retain staff. The person must also have a very good understanding of the cultural development and progress in his/her area.
Similar Articles
Total Investment in Starting a Dunkin' Donut Store
The Total Investment cost of one franchise can reach from $255,700 to $1,100,000 (Initial Franchise Fee of $40,000 to $80,000 already included). The company will also deduct around 5.9 percent of the royalty fee to the franchise's annual profit.
How much One can Make from Dunkin' Donut Business
With more than 8,300 stores worldwide, the company has become one of the top businesses in the market in the "brewing" category. The brand name itself serves as a very good stepping ground to the franchise. With hundreds of millions in patronages, investing in a Dunkin' Donuts franchise is surely a very rewarding business venture. Dunkin' Donuts also offers potential clients either individual franchises or corporate investments. This can range from five stores agreement to regional management.
The company's website also claims that franchising opportunities are so in demand that people are encouraged to "grow with the company" and invest now.
Training and Support from Dunkin' Donuts
Dunkin' Donuts offers staff training. Around-the-clock support is always available to all franchises under its name. Your staff will be subjected to extensive technical and operational training for the best financial result all the time. Management training can also be provided to you and your management staff should you need one. Annual conventions and regional seminars are also available. Other support available will be made through Newsletter, Toll-free phone line, Grand opening, Meetings, and Security/safety procedures.
Promotion and Advertising
National media and Regional advertising will be made available once the franchisee signed the contract with the company. Other supports like geographic location and site requirements will be handed down by the company depending on the qualified franchisee's specifications. Financial incentives through banks will be able to a qualified franchise.

Recommended Articles
Starting a Mobile Donut Shop
The mobile donut shop is a very simple concept compared to other businesses. This article can show you the points you need to consider when it comes to venturing into a mobile donut shop.
Starting a Donut Shop
Why not a donut shop when we all need it every morning, do you want to start your own donut shop? Read this article to find some valuable tips on how to start a donut shop.
28 Comments
Comment
Categories
Popular Articles