Starting Free-Range Turkey Farming
Do you think you have what it takes to be a turkey farmer? Have you the courage to start your own business? Are you interested in starting your own free-range turkey farming business?
Facebook
Tweet
Google Share
LinkedIn
Pinterest
Email
If you are then here are a few things to consider before starting your own free-range turkey farming business.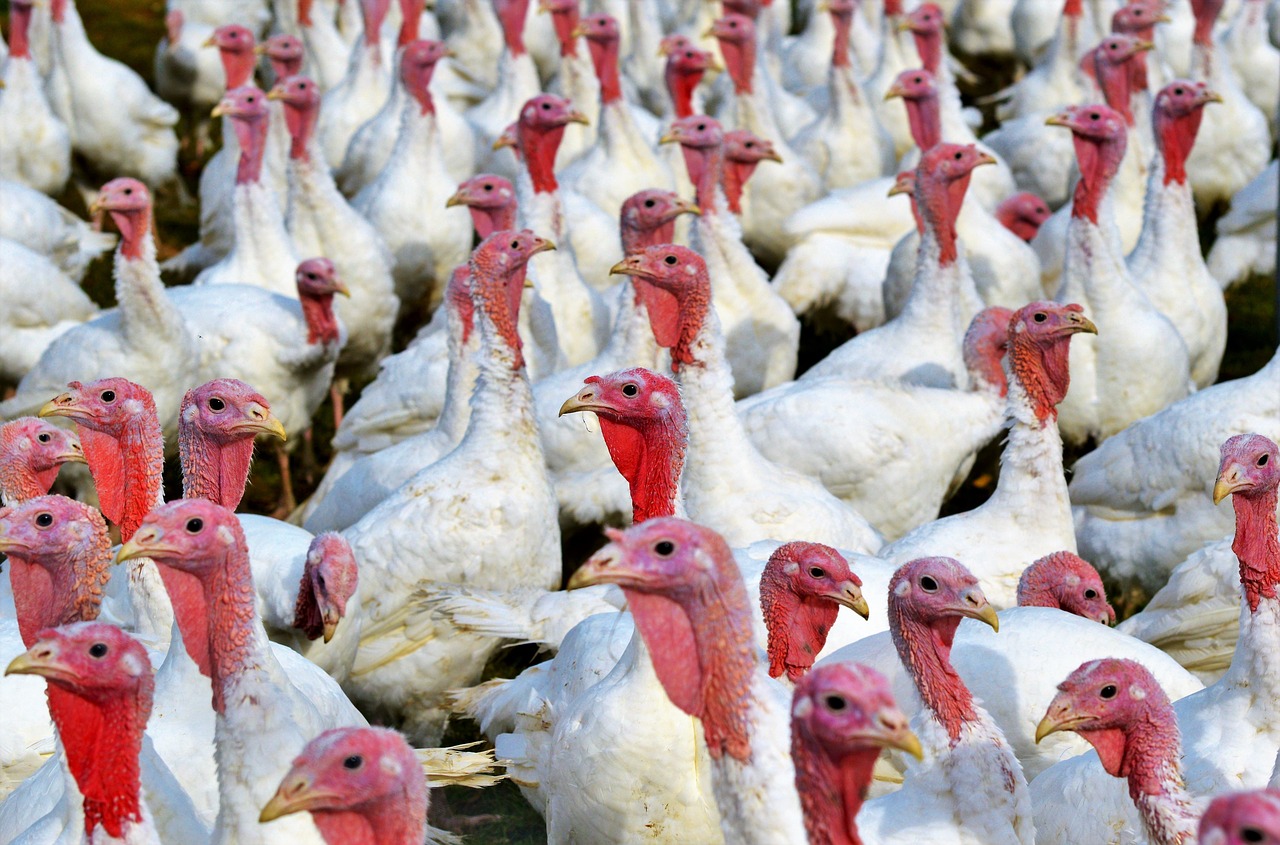 Like most agricultural businesses, free-range turkey farming requires adequate knowledge on how to raise turkeys, even if you do allow them to roam around free in a range. There are many aspects of turkeys that any free-range turkey farmer should know about such as the kind and amount of food to be given, especially in free-range turkey farming. In free-range turkey farming, the turkey's food intake varies because the turkeys are allowed to roam. Once you get the necessary education about turkeys, it would be a good idea to get work or apprentice with an already established free-range turkey farmer so that you can get the experience of handling the turkeys.
Location of the Free-Range Turkey Farming
Planning is the next step in starting your own free-range turkey farming. Determine what breed of turkey best suits your farming place and your targeted income. There are different breeds of turkey and each of them has its own particular condition. There are some turkeys that are more heat tolerant than others whereas there are turkeys that produce more eggs, are more fertile, and hatch easier than other turkeys. Also, examine the location of your free-range turkey farm. Is the temperature right for your breed of turkey? Is it large enough? Is there a source of potable water nearby? Is there sufficient plant material or do you have to plant more? Were there previous turkeys or animal epidemics near the area? Remember that an acre of fenced land is sufficient for around 200 to 250 adult free-range turkeys. Also remember that aside from the range there should also be a building for turkey egg storage or, if you want, for artificial insemination and hatching. Also, determine if the location of your free-range turkey farm has a market and the cost of the transportation for the market.
Similar Articles
Financial Aspect of Free-Range Turkey Farming
List all the fixed and variable costs of the free-range turkey farm including the cost of possible measures to prevent parasite infestation and other turkey diseases. Also, put into calculation the cost of having to cure these turkey diseases. Include the cost of the plants and trees that are to be planted in the turkey range as well as the shelter for the turkey. The cost of feeding the turkey should also be included as well as the labor that is needed. Also, make business goals that include the number of free-range turkeys that you would sell, the number of poults or young turkeys to raise as well as the number of turkey eggs that will be produced and sold. Finally, register your business and apply for the necessary commercial license and permits in running free-range turkey farming.
Recommended Articles
EMU Bird Farming
The only precondition with the EMU birds farming business is to develop a strategy to run the business. You can turn it successful when intricacies are understood and arrangements are made in a planned manner.
Duck Farming
Are you fond of raising ducks and wonder how to start your duck farm right? Here are some helpful guidelines for you to help you out.
319 Comments
Raghunath Natarajan
Startup Biz Hub - Advisor (Staff)

Raghunath Natarajan
Startup Biz Hub - Advisor (Staff)
Comment
Categories
Popular Articles