Starting an Insurance Adjuster Business
An insurance adjuster business is a low start-up cost business that interested people can engage in following the tasks of investigating the insurance claims filed due to property damage or accidents on behalf of the company that presents the assessment. In becoming successful in this business, a few of the important things are usually required.
Facebook
Tweet
Google Share
LinkedIn
Pinterest
Email
When starting an insurance adjuster business, considering a few important factors is essential like equipping with the office supplies, basic tools and software and more. The training, experience and knowledge are also needed in making the decision on this business.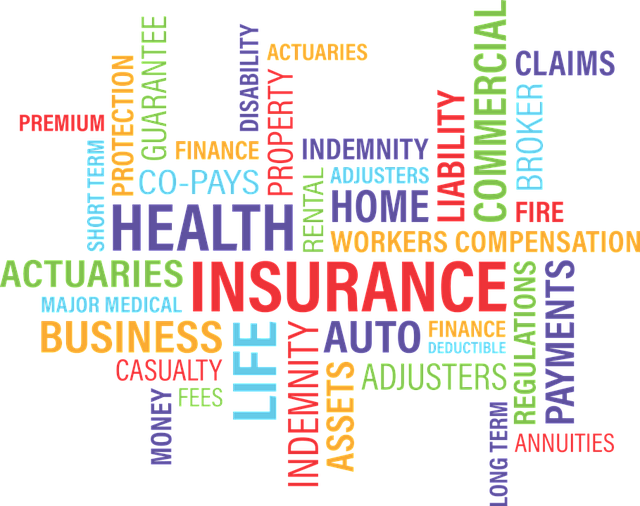 Contact the Licensing Department and Learn More about the Claims Process
In starting an insurance adjuster business, contacting the licensing department is essential. This is a one way to learn more about the licenses and certifications required. For those adjusters who are working for insurance companies, they are usually covered under a policy of a company. Independent contractors are required of holding license, surety bond, business license and liability insurance.
In addition to this process, it is necessary learning the claims process. Enrolling a certification course or a training course is also a must. There are courses designed to help one in learning the very basics of starting a business on one's own.
Similar Articles
With relevant certifications, one will be able to boost his or her credibility among insurance firms or companies. Additional training or certification in the areas like earthquake damage or auto repair also help. After completing the certification, getting the name listed on the job board or member site is required.
Learn More about the Programs to Work With
Learning more about the programs to work with is necessary. Even becoming efficient at creating reports by first being enrolled in a training course is also a must. This course teaches one about the best way of writing estimates and utilizing industry software.
More solid and better computer skills are even more required in the process of starting an insurance adjuster business. Efficiency in using the software and in organizing information is necessary in a faster and better method of processing claims.
Attend OJT Experience, Establish the Business Name and Be Prepared Working during Odd Hours
Attending OJT experience and establishing the business name are the next priorities of a business owner. Nevertheless, it is required taking a job or holding a job position in a claims firm or insurance company first. Better yet, calling insurance companies including introducing oneself will also be necessary.
After doing those things, being prepared of working during odd hours is also necessary. Adjusters usually respond to most emergency situations and are ready to work during an irregular schedule such as weekends. The time will usually be spent throughout the day travelling to and then from the location or site.
The job is somehow not completed until then that the claim has been finished. The hours that demand work will also depend every week.
Recommended Articles
About Frontier Adjuster Franchise Business
Becoming a sole franchisee requires one to first learn more about the frontier adjuster franchise information to probably start and be successful with it.
Steps to Become an Insurance Adjuster
Before applying for the job make sure that you are knowledgeable as an insurance adjuster. All you need to do is to exert effort and do your best in dealing with insurance clients.
Comment
Categories
Popular Articles