Starting Independent Claim Adjuster Business
Mature adults and young adults are interested in looking for a career change and are interested in starting an independent claim adjuster business. In this particular service-oriented business, it requires some autonomy and flexibility on their part.
Facebook
Tweet
Google Share
LinkedIn
Pinterest
Email
Throughout the period of handling clients, it is just essential considering some tips below before starting an independent claim adjuster business.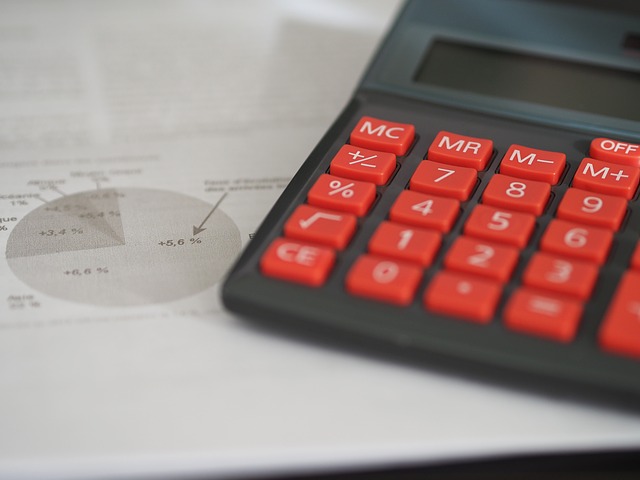 Complete First your Degree and Gain More Experience
Before starting out an independent claim adjuster business, it is essential completing your degree first as this could mean a success for your part. This is especially because of the fact that when you have completed your degree, it means to say that you are eligible enough in starting a business of your own.
Remember as well that a lot of organizations are interested in hiring claim adjusters from business people who have finished their business degree. Afterwards, it is now your duty gaining experience by being employed in an adjustment firm or being a claims adjuster. This experience will help you reach your objective of starting an independent claim adjuster business.
Actually, a lot of carriers provide some training needed in becoming an adjuster leading you into starting a claim adjuster business. You only need to work within an agreed schedule time while you complete your education.
Similar Articles
Determine the Licensing Required in your State
After completing the bachelor's degree needed in being a claim adjuster, determining the licensing required in the state is now the next best thing to do. This is another requirement to consider in becoming independent. In operating this business, you may be needing licenses in several states.
Remember that without this license, it would almost be impossible for you to start in a good slate. This will serve as your backbone in having a good start and in staying all throughout the business.
Improve Communication Skills and Hand out Promotional Materials
Even though you have obtained a degree and you have gained complete experience in the field, these will help but to only a certain extent. It is now your goal to improve your communication skills since you will be talking to different people from different walks of life. When you cannot effectively handle these people, it might get you perplexed and inefficient. Of course, you do not like the idea of being labeled as incompetent.
Remember as well that improved communication skills will help you reach the top. You can carry yourself and handle yourself better, including clients. You can also adjust to their specific needs and you can best understand their needs through good communication.
To boost your reputation in the industry since it will be your first attempt in the business, you will need to hand out promotional materials. These materials will help you boost your business and will help you get known to prospective clients.
Recommended Articles
Starting a Medical Claims Processing Business
Starting a medical claims processing business is a great way to get established in the medical industry. This will only require you of small effort.
Reclaiming a Franchise
To reclaim a franchise you must be able to review all the finances and legalities of your business and assess to them accordingly to identify the fault as to why you no longer claim your franchise.
Comment
Categories
Popular Articles