Starting a Handmade Invitations Business
A handmade invitations business can be very rewarding. The receiver will see the invitation on a more personal level and appreciate the work put into making it as well as the message written in the card.
Facebook
Tweet
Google Share
LinkedIn
Pinterest
Email
Before, handmade invitations were used as a cheap way to promote events. Today, however, handmade invitations have become a stylish way to invite guests. Lots of creative stuffs are put into it to make it stand out.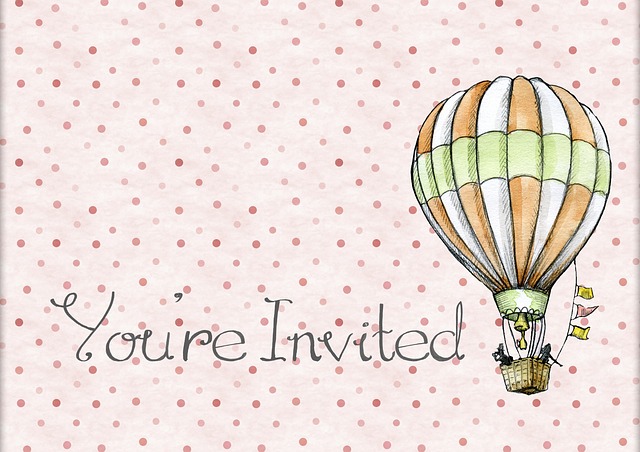 Handmade invitations are different from impersonal pre-printed invitations. They make the message more personal and heartwarming. Baptisms, birthdays, weddings, anniversaries and family reunions are only some of the important events where these cards can be used. Handmade invitations are also a good way to promote a business. One can send a card of appreciation to the customers. By starting a handmade invitations business, you can put your creativity to better use and earn money at the same time. Here are some of the most important things to keep in mind when starting a handmade invitations business.
Learn basics of a handmade invitations business
If you want to start your own handmade invitations business, you need to know the basics of starting a business. This includes learning about the federal and local state tax laws, bookkeeping and accounting processes, customer records and databases, successful viable promotion and marketing, proper licensure and other supplies that you will need for your office. It is also important to have a computer with fax and email capabilities and a phone line with a number that is directly linked to your business.
Similar Articles
Be Creative
You need to get information about your customer. It should be accurate, so make sure to ask about the basic ideas and color schemes they would like the invitation to have. Always keep in mind that the event is special to your customers. Everything is about the customer, so make sure that comply with their wishes. If they told you vaguely what they want for the invitation, you should get more information from your customers as soon as possible. This way, you can be assured that your customers will like what you've given them.
Once you have finished the invitations and your customer has accepted them, you should keep the original invitation inside your portfolio to show to your potential customers. Showing samples of your work can prove to them that you are serious about your work and that you have a good track record.
Promote yourself
There are various ways to market and promote your business to your target customers. Go online and look for those who are marketing the same kind of materials and see what they are doing. You can learn from them to improve your marketing effort.
Make sure your work is unique. When the receiver finally gets the invitation you have made, they should be moved by it. This will encourage your customers to come back to you and recommend your service to others.
Recommended Articles
Starting Your Own Wedding Invitation Business
Are you good in designing and inclined to start a wedding invitation business? This business can be pulled off by just following the guidelines that you can read in this article. So read on.
Startup Kit for an Invitation Company
Are you looking for information how to start your on invitation company? Curious how you start it with out making any startup mistakes? This article will certainly be valuable to you in starting this business venture.
Comment
Categories
Popular Articles