Starting a CCTV Business
It is a basic necessity these days that every home feels that it has security and it is safe.
Facebook
Tweet
Google Share
LinkedIn
Pinterest
Email
Providing security to people is a big responsibility so starting a Security CCTV business requires you to know many things.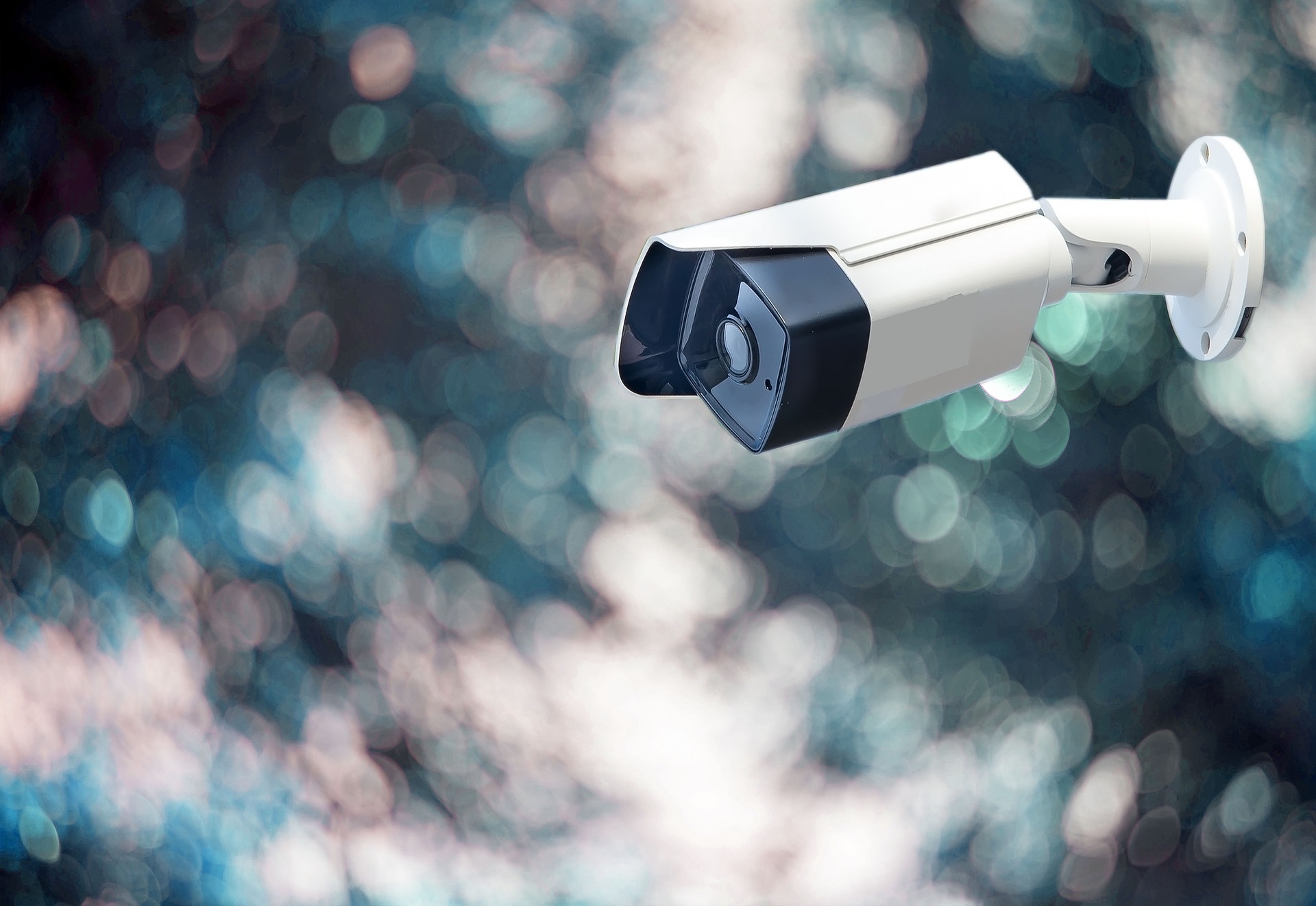 What Does a CCTV Do?
CCTV stands for closed-circuit television. The very main objective of this security system is to be the technical version of a security guard. This security system is able to capture everything that happens in the specific area where its cameras are placed. The property or house owner will be able to have 24/7 surveillance within the radius of their area. Burglars and other evil people who want to harm other people or steal from others are everywhere. This closed-circuit television system will definitely help you to feel safe day and night.
Starting Your Own CCTV Business
Starting this kind of business will require you to be very responsible for the service you render to your customers. They will contact you for the same reason- they would like to feel safe in their homes and to be able to do this they would want to have CCTV's in their houses.
Similar Articles
In starting this business you should complete first all the requirements needed for your license and for the benefits your workers will have. This is important because in every business there should be licenses to ensure that there is legality in the premises of your business. With regards to the benefits, every employee has their own needs while working with you so don't be too selfish to provide it to them so that you will also be having a good work performance from them. Next is that you should have technicians who have knowledge on how to install CCTV cameras and how to operate them. In getting into this business, you will not just install the cameras and then leave them with your clients. There are clients who would hire also operators and security guards so you should have those types of employees so that you can provide it to the clients. Be careful in hiring security and operators of CCTV cameras. They should have a good moral character and is trained to do the job. It is very difficult to work with people who don't even know the use and job description.
Make sure that the CCTV and computer system are always updated. You should go with the flow of the growing technology. Services rendered to clients should be up to date and not obsolete. Your cameras should also have updated features that will really give more security to your clients. Most of the time the type of clients that would hire you will be those from the mall business, factories and other big business companies that have a big risk in their jobs and in their businesses so it is very efficient that you have a very "techie" system that will definitely tell your clients that this is the innovation in the security business.
Recommended Articles
Getting Contracts for Security Business
Do you want an easy way of getting contracts for security business? Then, make sure that you have the knowledge about its process. With the help of an expert, everything will go in order as what you have expected.
Steps to Renew Security License
Updated training and accurate information details are some of the important requirements on how to renew security license. You can refer to the renewal guidelines set by the state.
420 Comments
09418141900 || CCTV Business Expert
Comment
Categories
Popular Articles