How to Start a Fish Market
Fish market typically starts with a small number of men selling fish.
Facebook
Tweet
Google Share
LinkedIn
Pinterest
Email
They usually have coolers full of fish and then they would typically locate themselves near the sea port.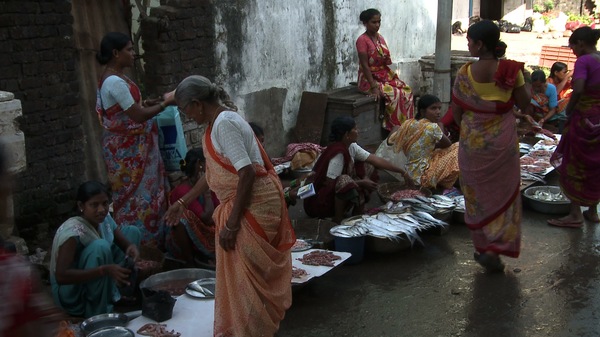 Starting Your Own Fish Market
This type of market usually is a wholesale and retail market of sea foods. This place is used basically to sell fish and other seafood. Normally, the people who are selling fish here are related to the big number of fishermen. They are their suppliers. Consequently, the majority of fish markets nowadays mostly transact with wholesale trade, as well as the accessible major fish retail markets maintain to operate for traditional purposes.
Instructions
The first thing you should do is to buy fish from you supplier. You can choose among those suppliers who are already out in the sea port. They would usually inform those people who are interested to buy seafood from them and then if you agree, they will lay down their price and if you again agree with their price, then that means they will be your supplier in your fish market. You must remember that in starting a fish market, you should already know the different kinds of fish and the different appearances of them. It is important to know their state because you might get fish that are not fresh. Iced fish are not good and do not have a good marketing value.
For your location, you should pick the busiest location. Most of the time, the perfect location is in the sea port. Buyers would go to the sea port to look for the freshest fish and seafood in town. Get your own booth so that you can display well all your fish and seafood products. Make sure that your booth is easy to find and that you have an assistant to help you with all the work. If the people will see that your booth is crowded and has many customers, they would think that your booth sells a good quality fish or seafood. And that will definitely give a good impression to customers that will put your way to success.
Make your booth look good and of course clean. Buyers will definitely not buy from you if your booth is not neat and is very dirty. It is understood that having a fish booth in a fish market can get messy but if you will just make it clean and neat as possible.
Move your seafood items. If you won't do something about it, you might lose a great profit if it rots and would smell bad. You may put some ice to keep it fresh but make sure not to keep them too long in the ice. Do something to sell those fish until it lasts in each day. A one day old fish has no market value and this might give your buyers a stomachache if they ate it. Also, see to it that the fish you get from your suppliers are also fresh. You will notice that with from the color of the gills of your fish.
46 Comments
Comment
Categories
Popular Articles