Start a Newspaper Business
The newspaper business is a daring and challenging business that anyone can start. As long as you have the drive and great competence, you can start a newspaper business successfully.
Facebook
Tweet
Google Share
LinkedIn
Pinterest
Email
If you are planning to start a newspaper business then you have to be serious about it because aside from it being very challenging to run, you will also have so competitors that are already trusted by people.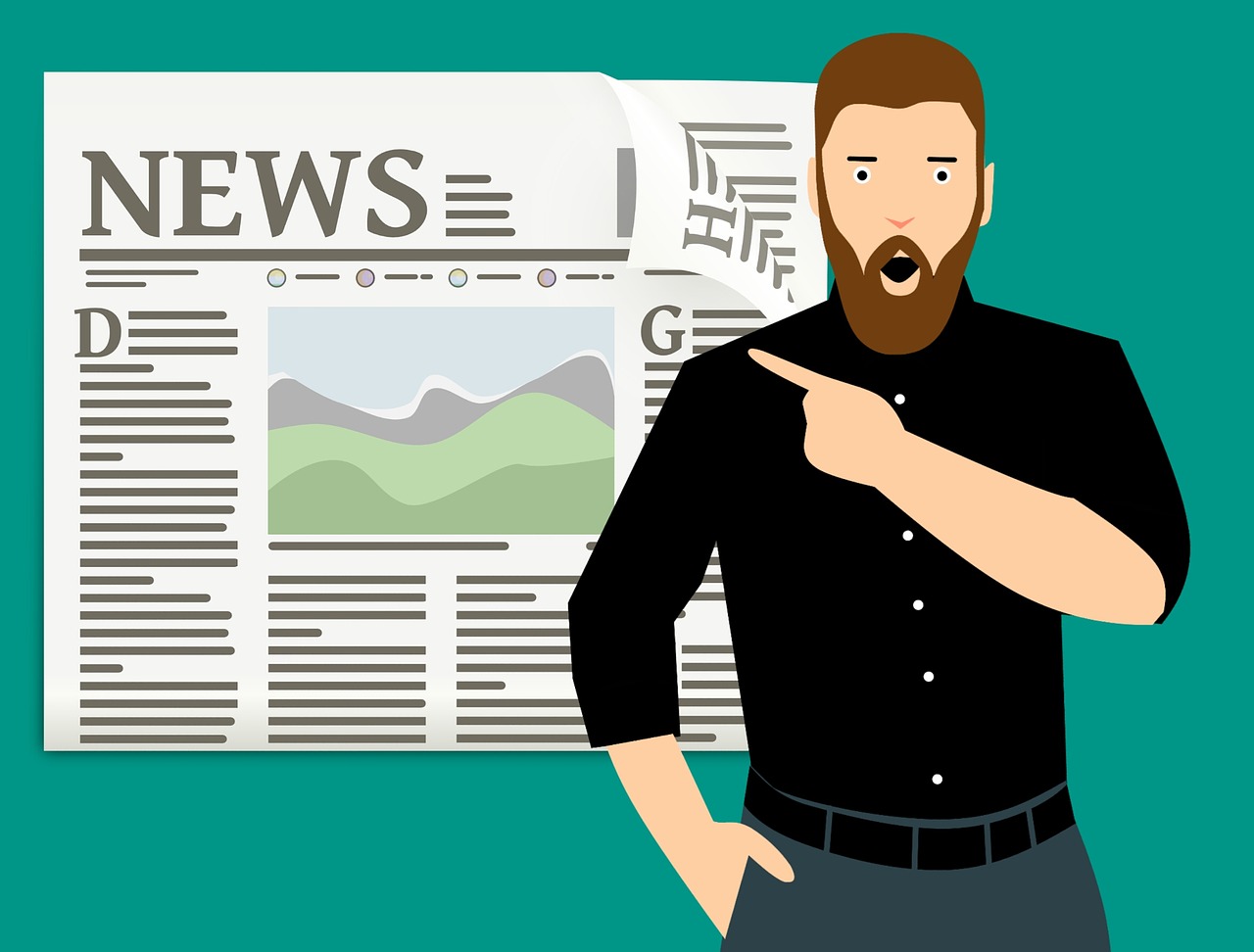 You must also have that kind of drive and passion and make sure that you are decided to start one. Starting this business may require hard work and dedication plus you must have strategies on how you can win the market.
Before launching your newspaper, you must first do a general survey or research on how much interest do people give in reading newspapers. You also have to know what types of news they usually have an interest in, meaning, you have to know what they want to see in a newspaper. Study your competitors and know what people like in these papers and why they are patronizing them. You have to create ways for how your paper will stand out. It can be in the type of news, the contents, classifieds, the layout, etc.
To be safe with your cost and be sure of people's support of your paper, you may decide first on what type of newspaper and how often will it be published. Think of providing a full newspaper with complete elements or something that is more like a tabloid. You may also choose if you will publish it daily, weekly, bi-monthly, or monthly. The research that you have done in the first step will give you an idea of what options to choose in this step. Just remember to always start small and then improve little by little as your audiences grow in number.
For your newspaper to be legal, obtaining permits to run a newspaper in your area or state is the next step. You can contact your county or state about the requirements for the registration of your business. Of course, you need to submit the complete requirements, pay the fee, and know more about the laws that can affect your business.
Hire reporters and make sure that you have screened them with the help of a credible psychologist. The number of journalists depends on the needs of your newspaper. Also, hire individuals for the layout of your paper. Well-trained and updated staff on the trends of newspaper reporting must be hired. For publications, make sure that you have already built a good relationship with an accessible printing press or web press. Hire a professional editor or you can be the editor.
Advertise your paper before your first publication and it should continue. You can also contract with local newspaper services and have them deliver your papers to an area with a greater target market. You can also create free versions of your paper and then place them in some stores or tactical areas. To sell, keep your papers at a competitively more affordable price.
188 Comments
Comment
Categories
Popular Articles