How to Start a Respite Care Business
Did you attain an education in healthcare? Then you can use that to gain more profits before 2023 ends because the respite care business is highly in demand today.
Facebook
Tweet
Google Share
LinkedIn
Pinterest
Email
This article will show you ways that will aid you in reaching your goals by doing your business well.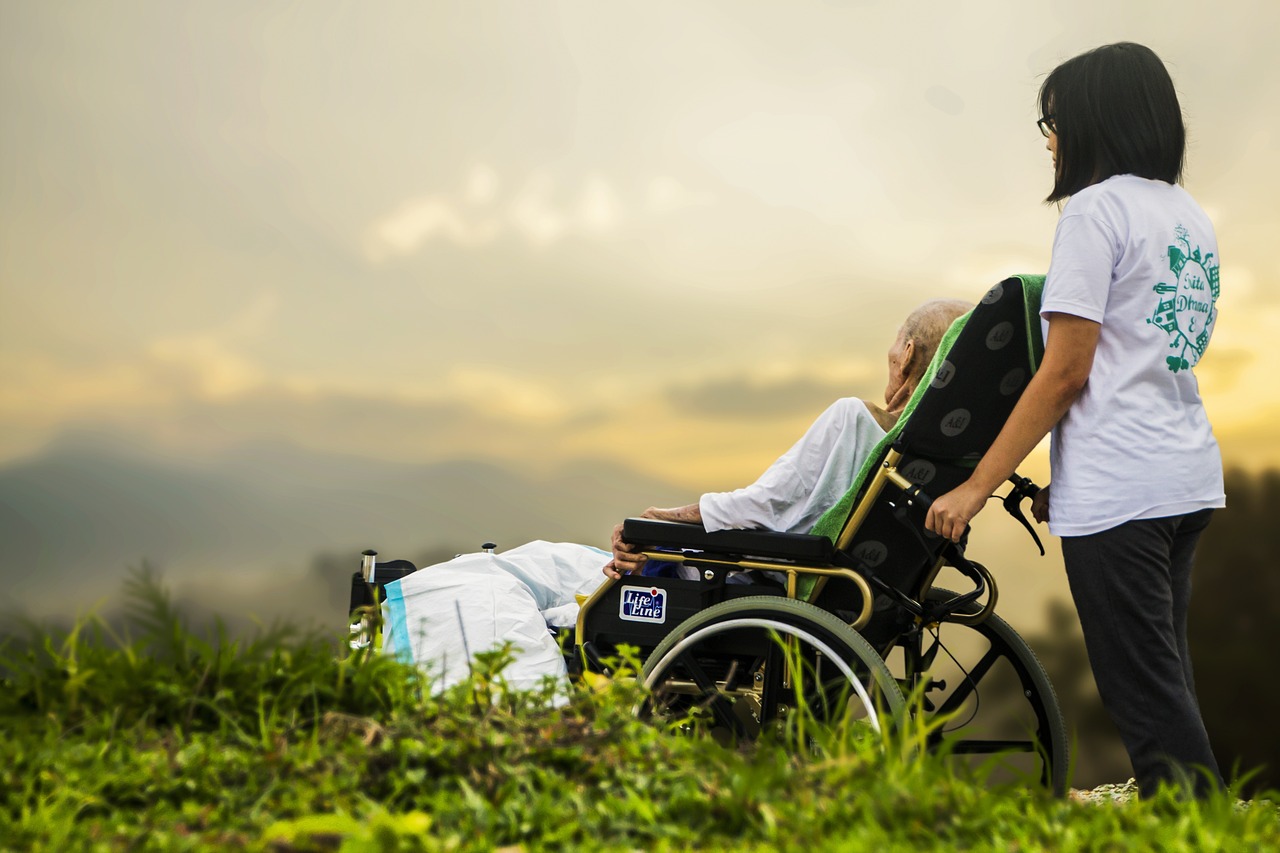 Your healthcare service will be greatly appreciated today, significantly since the case of cerebral palsy is rising in the US. Usually, respite care is given through healthcare providers, private individuals, and non-profit organizations. This type of service is hard to find in specific locations, so the family to whom you will be rendering your service will provide you with more money than you have expected. Aside from your service, you will be providing them rest and relief. It would be best to remember that your service will only last for a day or weeks.
Tips to Start a Respite Care Business
In this business, you need your certification, license, and credentials to prove you are a professional. People will doubt what you can do and your capabilities without having them. But if you think credentials are needed, you're mistaken because you must also have experience working with professionals.
Similar Articles
Two areas in which you need to be trained the most are first aid and CPR. You will also be asked to administer medication if your duty requires you.
What is good about this service is that you can start even at a meager cost because even if you are in the comfort of your own home, you can provide your service in your locality and the neighborhood as well for you to know the types of services that a particular family needs, of course, you need to speak with them.
If you think you are already on the go to get started in the respite care business, you need to contact the departments for licensing in your state. If you plan to center your business in the homes of your potential clients, then you need to open a high-quality facility. You can make all your goals possible with the help of some community centers and churches because they donate rooms you can use as facilities.
For more potential clients to know that you have this kind of business, you must register your service on the ARCH National Respite Service website. All you need to do is click on the "Add You Program" and fill in the information as requested by the website form.
Recommended Articles
Make Effective Plan to Start Personal Care Agency
It is undoubted that if you are keen to help others and like that practice then start a personal care agency. It is rewarding both physically and emotionally so start such businesses for your valuable contribution.
How to Start a Senior Home Care Agency
Starting a senior home care agency must consider some of the business aspects. These are the state laws, business name, insurance, location, service rates and promotion.
213 Comments
Comment
Categories
Popular Articles