Setup Guide for a Child Care Referral Service Business
Child care is now in such a high demand as more families work on two jobs in order to get by. In this regard, a child care referral agency can be difficult but still rewarding. It is an agency that implements meticulous screening process that ensures child care referrals involve responsible day care providers and centers.
Facebook
Tweet
Google Share
LinkedIn
Pinterest
Email
Starting a child care referral service business opens up opportunities and great personal satisfaction. This is also upon knowing the fact that the business helps parents find the most trusted and best care possible for children. Nevertheless, a few important considerations need to be kept in mind for this business.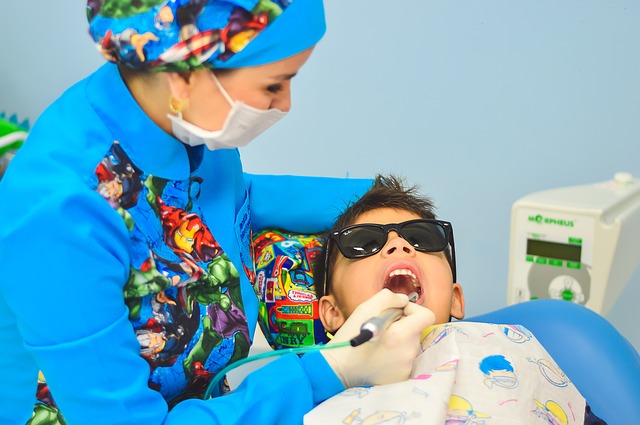 Business Plan for the Service
A sound commitment and judgment to excellence is needed to run and own a child care referral business. By having a complete understanding of the services that parent's need and screening and identifying potential providers is the core of the business.
In getting started, conducting a research into a child care referral service is a must. Check online and local resources and investigate more of the different services that are being offered. The current services and market must also be learned on as well in guiding one throughout devising competitive strategies.
Included in the things to plan for the referral business are as follows; the system to use, the methods, the place to operate the business, the focus, be it a service for a bigger group or a local area, and pricing strategy.
Similar Articles
Prepare All Other Things and Get Out the Word about the Services
In setting up and opening a business, certain preparations need to be made. Consider the lead-time that is involved in the identification of childcare providers before opening the service. An ample time is also needed to test and develop the system that will be used.
In the database, enough providers must also be known to be able to cover the geographic locations and needs of subscribers. Getting started is a good idea in bringing in more revenues while building the referral network. The appropriate size of the network also needs to be identified.
In addition to that, another priority to consider is on getting the word out about the bushiness. This will help boost the business that has been planned out for. Reaching out to parents who might become potential clients is a consistent process. Spend dollars by way of targeting all those parents. Posting of fliers and using local newspaper including getting involved in local events are also deemed necessary. These are all essential ways in letting parents know more about the services.
Learn more about the Strategies on How to Keep the Business Strong and make it Grow
Before starting a child care referral service, learning anything that must be known is a must. The business actually involves a lot of responsibilities. And, being a business owner, focusing on keeping it strong is essential. Learn more about the handling of accounts, correspondence and clerical duties. Administrative help and other help for routine tasks will also prove to be useful.
Recommended Articles
Open a Kiddie Academy Child Care Learning Centers Franchise
With all the advantages and benefits for franchising Kiddie Academy, it is really a great opportunity to be part of their fast growing franchising system. Be a franchisee and own one of the leading childcare centers.
How to Start a Child Care Business
Are you interested in setting up your own child care business? Learn some basic information about the child care business. Find out what the child care business is all about and how to go about starting one.
Comment
Categories
Popular Articles