How to Get a Career in Aged Care?
A career in aged care is a positive and rewarding employment path. It opens limitless opportunities considering that population continues to age. One only needs to have professional background, talent and skills to provide a more positive assistance to elderly and older persons who need additional support.
Facebook
Tweet
Google Share
LinkedIn
Pinterest
Email
In starting a career in aged care, it is essential preparing oneself and obtaining education among things. All other essentials need to be considered prior to becoming a successful one in this area. Below are a few tips to consider in starting a career in aged care.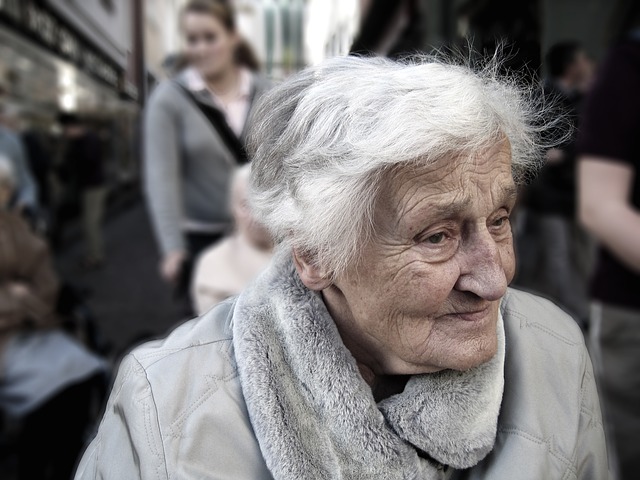 Enroll in Courses or School-based Traineeships
For those interested in starting a career in aged care, enrolling in courses or school-based traineeships is essential. This is a wonderful pathway to have a good and fresh start in the industry of aged care. There are lots of steps to be considered before achieving these traineeships. From these courses and traineeships, they will already be miles ahead than other people. They also will be completely armed with invaluable skills and knowledge prior to their experience of working in an aged-care setting.
In fact, there are courses online that give people the flexibility of organizing a study around life. One can enroll in anytime of the year and can study in their own pace. One could also learn the best way to respond holistically to issues of clients.
Similar Articles
Among those things to learn from a career in aged care include providing services to old people with specific needs, assisting clients with their medication, working with an ethical and legal framework and using present medical terminology that communicate the needs of patients.
Learn and Master the Attributes and Skills of a Potential Aged Care Worker
A more positive outlook, a more caring attitude and a better communication skills are among those that must be mastered on completely by a future aged care worker. The ability to understand the needs of clients must as well be emphasized.
In addition to that, it is essential becoming flexible and adaptable to the unique needs of individuals. There is also a need to remain professional and expert working within boundaries. One also has to master it encouraging a person. This way, a patient, an elderly or an aging person can retain his or her self-esteem and independence.
Be Prepared in Doing the Tasks on a Daily Basis
In starting a career in aged care, being prepared in doing the assigned tasks on a daily basis is a must. Communicating on a consistent basis with clients' relevance to care is also common. Home visits, transport, organized appointments, change in services and attendance on network meetings and organized case conferences are among those that will be handled and managed by an aged care worker.
The files of clients also need to be updated and the budget for every client also have to be managed in relevance to the care they are eligible for.
Recommended Articles
How to Market a Senior Housing Program
The marketing senior housing program helps in creating and implementing effective marketing strategies through modified program. This would not only determine occupancy but also generate leads.
Start an Elderly Transportation Business
Starting a senior transportation business is quite easy once you have a solid plan. You can use it as a guide to address startup issues.
Comment
Categories
Popular Articles