Starting an Alternative and Complementary Health Care Business
Alternative and complementary health care businesses offer a lot of services such as acupuncture, chiropractic, aromatherapy, massage therapy and more. In the start of the business, an overview of the requirements and tips in starting it out is essential in becoming successful along the way.
Facebook
Tweet
Google Share
LinkedIn
Pinterest
Email
Getting started in an alternative and complementary health care business requires understanding several things before selling the service or product. The business also requires completing the basic steps and requirements that are as follows.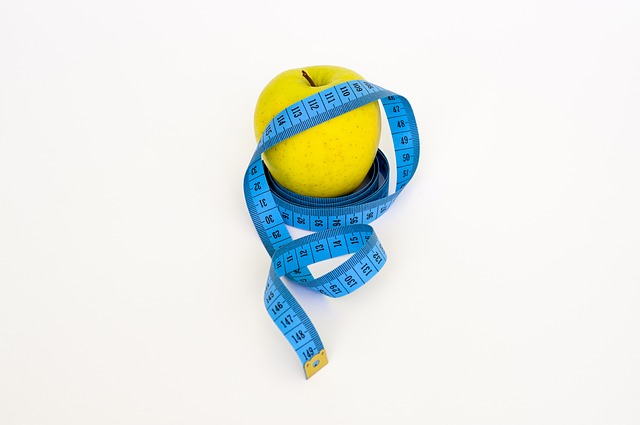 Finding Out the Regulations and Licenses before Applying to this Business
In operating the business, it usually requires considering permits and licenses from the municipal, provincial and federal level of government. These have their impact in the business operation and in speaking to someone about the business.
Among the regulations to consider include drug and food regulations, cosmetic and therapeutic products, medical device regulations, natural health product regulations, health product advertising and more.
Undergoing a Training/ Obtaining a Certification and Obtaining a Financing Solution
Before starting an alternative and complementary health care business, undergoing training or obtaining a certification is necessary. These are often necessary in providing complementary and alternative healthcare services. Be more than aware of the requirements to consider in offering these types of services.
Similar Articles
Other healthcare professionals are registered with a specific college or are licensed. The association can be contacted with for more details on training and certification. There are regulatory bodies in the health sector of long-term care and health care.
In addition to that, searching for government-based options intended for your business is necessary. There will also be programs that can be applied to businesses such as this. Better to make use of the financing search equipment or tool and search through the financing type.
Learning More about Taxation and the Use of Other Resources
Depending on the area and the types of health care services and products to offer, provincial, municipal and federal business taxes will usually apply. Depending on a state, a business number may be collected while the harmonized sales tax may be remitted.
Registering voluntarily is necessary in the success of the business. Even claiming input tax credits is also an essential requirement in this regard. In this consideration, speaking with the revenue agency is a must for more valuable information.
Other resources will also help like print materials, magazines and books in starting an alternative and complementary health care business. Locating a business community partner will also help in offering the services, products and more.
Prior to resources other than books, equipments and furnishings are also needed. The consult trade publications and sales representative could help you choose the right equipments; leasing equipment and used equipment. These will both help in keeping the start-up costs reduced and down as much as possible.
Recommended Articles
Comment
Categories
Popular Articles